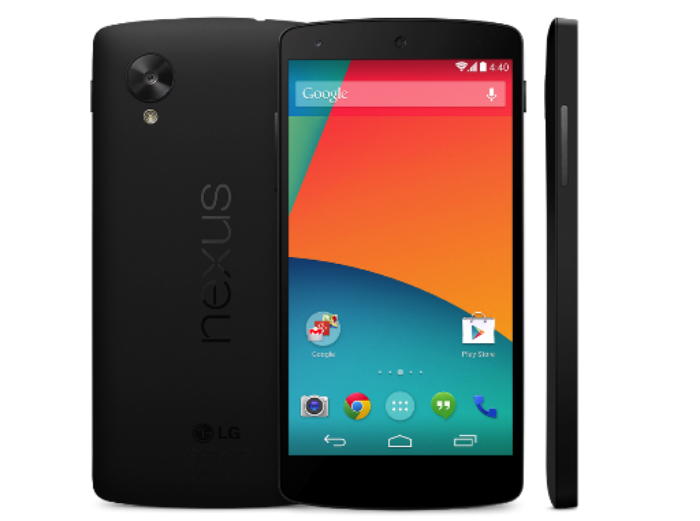 Google has confirmed that the Nexus 5 production has stopped, and…
once they are gone, they're gone, so we'd suggest people get them while they can.
It was only yesterday that Google removed the listing of the the Red and White variants of the Nexus 5 from Google Play. The company only lists the black Nexus 5 on its website,  though it is currently "Out of inventory". It is not yet clear as to when the handset will be back in stock on Google Play, if at all.
Yes the Nexus 6 is now becoming more available but for many (me included) are reluctant to get one due to its size and price.
The Nexus 5 is/was the only option for many to experience a 'Nexus' device at a reasonable price, having just bought my second Nexus 5 I think I'll be keeping this one now. If you're still after one, it might be worth checking the SIM-free retailers to see if they have any stock remaining.
Source Techradar