OK, it's that time of year already. Your bank account looks like a wasteland, there's pine needles everywhere and that roll of sticky tape has mysteriously disappeared just when you need it.
What apps do you need to ensure things go smoothly? Well, the Google Santa Tracker is a good place to start (check out the website too) although there's also the NORAD Santa Tracker (iPhone), which is also available for Android and Windows Phone. The lovely people at the North American Aerospace Defence Command will keep an eye on Santa during his flight and you can update your kids as he starts making his deliveries on Christmas Eve.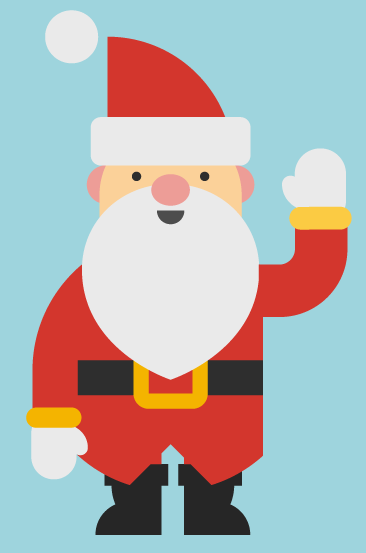 To get ready for the big day there's lots of Christmas Countdown apps (try this Android one or this iPhone one, which tells kids just how many "sleeps" are left until the big day. Also, the now infamous "Elf Yourself" or Portable North Pole, which lets you create personalised videos with pictures of your kids, gift names and whether they've been good or bad – ideal for ensuring they're on their best behaviour this festive season.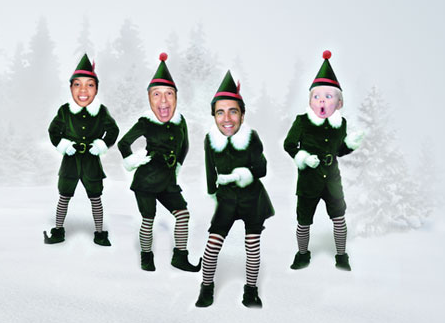 Once the big day is here and we see the unwrapping of new tablets and smartphones, there'll be yet more downloading. If youre the go-to "techy" person in the family then you'll probably be called upon to get everything setup. Recommendations for the best apps and games are probably going to be asked for, and it's probably best to add some advice into the conversation too. Smartphones and tablets can have their darker side, and while there are apps out there that facilitate a cheeky flutter on the latest horse races, others can have far more serious connotations, often leading their young and impressionable audiences astray. Take for example, the exponential rise in the "selfie" culture that has derived from apps such as Instagram. The craze has become so popular that the word itself has even made its way into the Oxford Dictionary – but are these "filtered" images bombarding young audiences with ideas of unattainable appearances?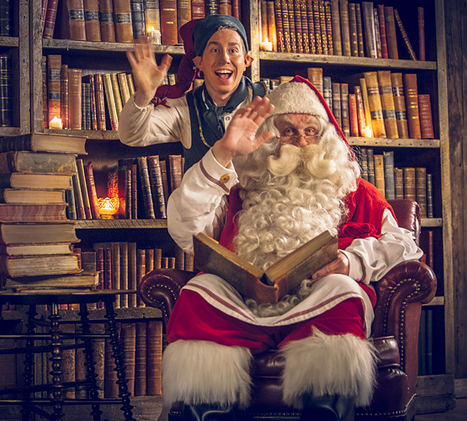 Stick with apps like Minecraft, Stick Hero and Candy Crush plus favourites like Skype (so you can keep in touch), Facebook, WhatsApp or Twitter. Then, ready for the Boxing Day sales, start downloading apps like the HotUKDeals or eBay app.