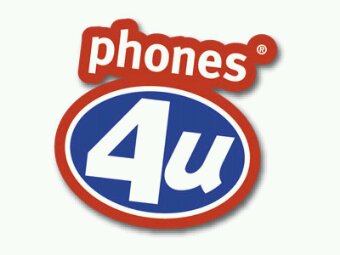 It's always a sad day when good businesses close but, on the upside, there are potential bargains to be had!
The Phones4U administrators are auctioning off surplus stock with some decent deals available. The stock has been split across several auctions and at the last look they had One Beats Solo headphones and the Samsung Gear Fit were selling for 50% off or more.  There are further auctions throughout December.
Want more details? Head to the John Pye website.
Via fonarena.com