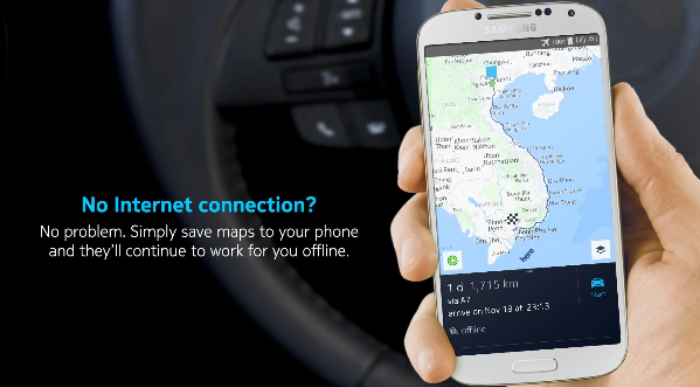 For a while one of the unique selling points behind Nokia Windows Phone devices was the HERE Maps suite. It offered a truly offline mapping solution for free. It was one of the reason I always took a Windows Phone on holiday.



Now the HERE maps team have released their mapping app on Android.
Check out the demo video below
HERE App with offline navigation: Now available
http://youtu.be/k9P3xf85R1w
The app is still in beta testing, so expect a few bugs here and there. Also to use offline maps you'll need to sign up for a HERE account.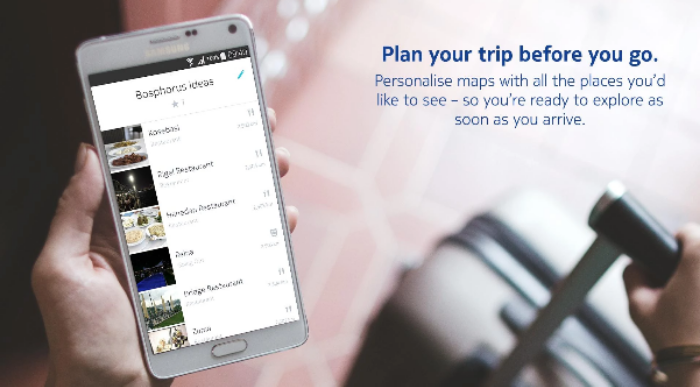 Personally I'm often offline and having a offline alternative solution to Google Maps is ideal, as the maps I want from Google often aren't available.
Download the app on the link below.
Google Play Store Link – HERE Maps