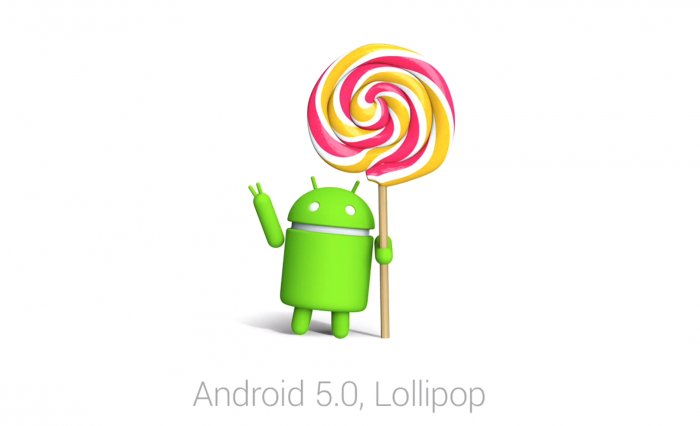 It looks like Google are pushing out a point release to the latest version of their operating system Android 5 Lollipop, up to 5.0.1.
Google has also released the factory images for the Nexus 7 (2013, Wi-Fi), Nexus 9 and the Nexus 10.
Google has not provided any official change-log for the update, but as it's only a point release to the Android version, it is more than likely that this update only contains some major bug-fixes and performance improvements.
It is also rumoured that the release of Android 5.0.1 will be accompanied by the roll out of the Android Wear 2.0 update for Google's smartwatches.
Google has not yet started rolling out the over the air update for devices, but once it does, we will let you know.
Source Android Beat