It's a few weeks before Christmas, which means I've got precisely 15 million emails in my inbox from various people wanting me to pimp things. Send me BEER people. I need BEER.
My message doesn't seem to be getting through, but either way this little gadget looks pretty smart. Imagine the scene. In your garage is a deeply unloved desktop PC from back in the mid-2000's when we used to think that using a desktop PC was cool. It sits there, collecting dust while you laugh at it and browse the web from your tablet. It's unloved, it hasn't been turned on in years and just sits there in the cold.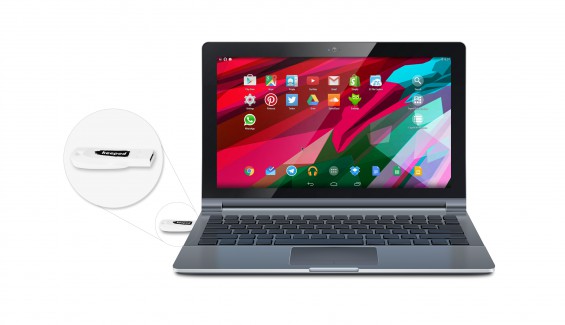 Go on, give that box some lovin'. Slot in a Keepod and it can come back to life. This little widget, from what I can make out after blatantly ignoring most of the press release, is Android on a USB key. It's a way to add a new lease of life to your ageing PC. Not only that, but you can buy two and one will go …
…to a person living without access to a personal computer. We'll send your device to one of our projects around the world, enabling people to access information, independently creating better futures for themselves and their communities.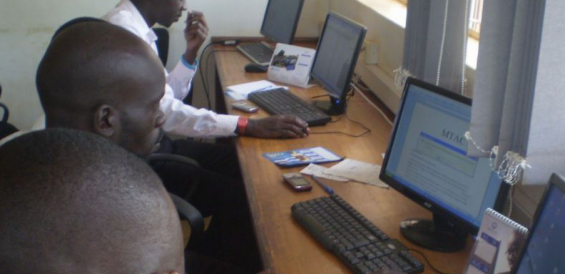 Good huh? Someone in a Uganda or the Middle East will be able to play Angry Birds and check Facebook because of your generosity. I jest of course, as the easy Android installation means no Windows licences and associated support headache – people can get in and learn new things on low-spec PCs. Cost? It's less than £10 for two Keepods – one for yourself and one goes to a person living without computer access. It's a "Give & Get" philosophy. Very Christmassy baby.
Head to keepod.org to get more information, to give one away or to get one for yourself and one other.