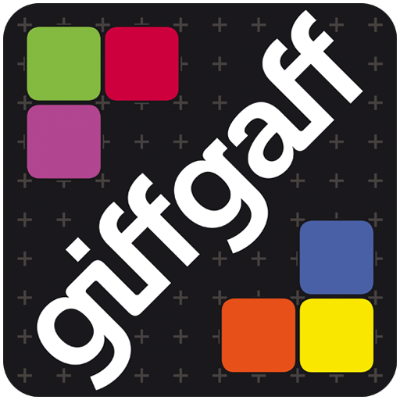 Yup. It looks like it's happened again. Twitter is slowly filling up with messages about the giffgaff data network being down and, if you reboot or switch data off and on, you're getting a message asking you to sign into the network.
After a quick scan of the giffgaff status forum it looks like this is causing problems for a large amount of customers and could indeed be across the UK again.
More as we get it.
Update – Their website is offline and people were previously complaining about being unable to login to the online portal. Looks to be another database issue perhaps? There's been numerous promises that this wouldn't happen again, but it looks like it has.
Update – giffgaff have posted the following. It seems that "downtime" on their giffgaff website has meant that they've taken the site "to our outage server", whatever that's supposed to mean. The "reports of network issues" are also being investigated, although to me it smells like their main database server has failed. Either that or there's been a major infrastructure fail which has affected their web servers and the authentication servers allowing customers on the data network. Very strange. Both events must be connected.
We're currently investigating some downtime on the main giffgaff website, and to do so we've unfortunately had to take the site to our outage server. We'll update this thread as soon as we know more. We're also investigating reports from some members of being unable to access the network from their phones.

Hi all – we've seen some intermittent issues with the main giffgaff website being unavailable and so to make sure we can get it sorted we've taken the site to our outage server. This means that you won't be able to access My giffgaff or the main site until we get it sorted and bring it back up.

We're also investigating reports of network issues for some members, although others are reporting no issues. Once we know more we'll make sure that we loop you in on that as well.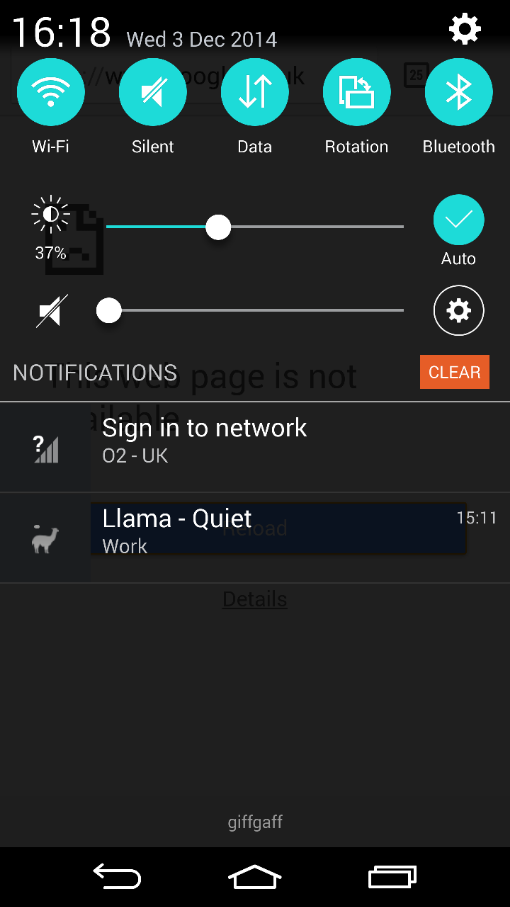 Update – Looks like things are coming back now, although it was trying to redirect to the giffgaff.com/buy page..