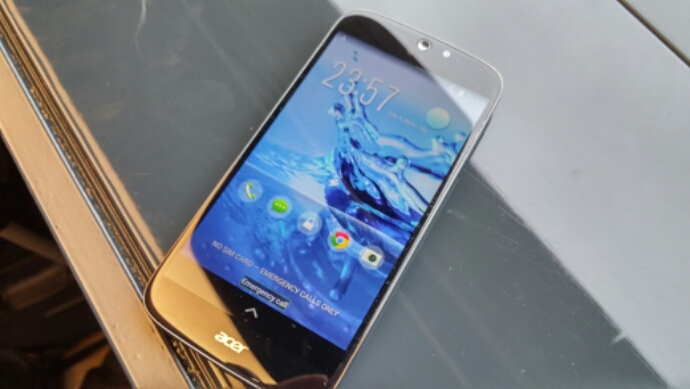 There's a wide variety of handsets around but , as you'll no doubt know yourself, they all have a very similar design – one big screen up front, a couple of cameras and that's about your lot. Yes, I'm generalising a little, but my first impressions from the Acer Liquid Jade are positive because of the design.



Firstly, it's a very thin device, and when held between your finger and thumb there's hardly anything in between. Second is that styling I mentioned. The screen is curved and the back tapers off to almost sharp edges around the device, accentuating the feeling of thinness and giving it a pretty distinctive feel in your pocket.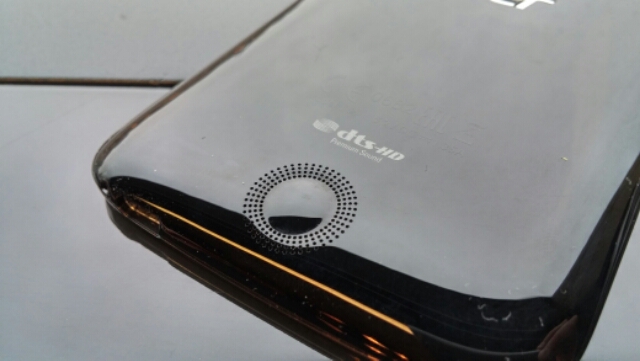 This is powered by a 1.3GHz quad-core MediaTek CPU (MT6582) and comes with 2GB of RAM. The screen is a 5″ IPS HD unit with a resolution of 720×1280. Inside there's 16GB and you can add more via the SIM tray – which is a rather interesting construction allowing either two SIMs or one SIM and one microSD card for up to another 32GB. There's a couple of cameras, a 13 megapixel rear camera and a 2 megapixel front one. It'll do 3G and HSDPA but not 4G. Powered by Android 4.4.4 there's also the usual WiFi, Bluetooth and GPS. It's powered by a 2100mAh battery.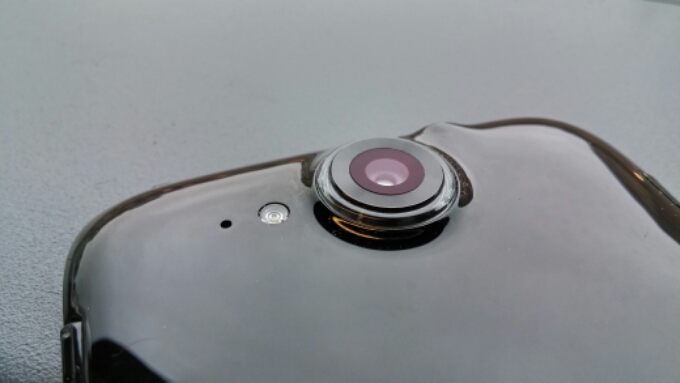 I used the phone for a couple of days around Edinburgh and the camera was about the only thing that held be back from using this as my main device. If you held the device steadily point it well and rely on good daylight then images turn out fine. If, however, you're looking to get a shot in a bar or restaurant, you'll find that any element of light instantly makes your photo look like you've snapped some silhouettes. For a 13 megapixel camera I was expecting a tad more, and the HDR mode seemed to take forever to snap a shot.
Here's a number of shots from the camera…
That said, considering that I used the Jade for two days around Edinburgh as my main driver, it kept up with my abuse and performed well. It would serve as a work / personal mobile due to those dual-SIMs.



I've got a hands-on video featuring this particular handset and I'll post this separately very soon, so keep an eye out for that.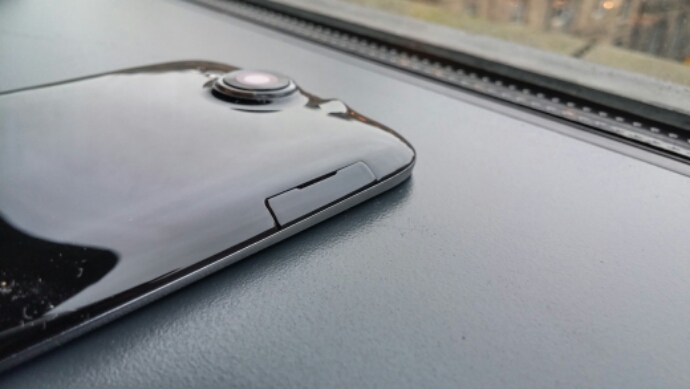 Inside it's your usual Android fare with a few added apps from Acer for good measure. They don't really get in the way too much and it doesn't upset the experience at all.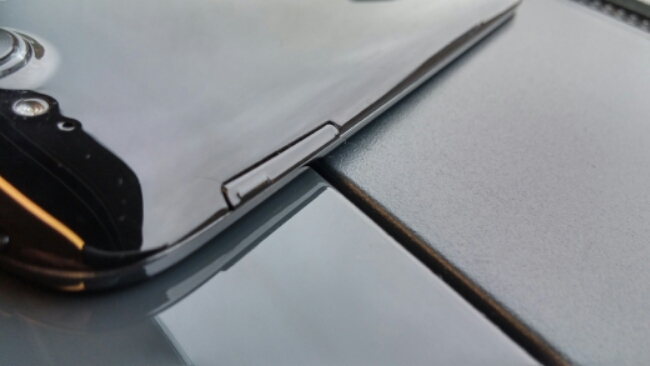 Overall, from my weekend experience of this particular device, I found it to be a very good entry-level / mid-range phone. It's designed very well indeed, and it's so good to see a company actually concentrating on the design aspect at this price level. There's far too many "landfill" Android handsets with lazy, generic designs and this Acer handset really stands out from the crowd in that respect.