EE are going all out with their 4G network in a bid to attract new customers both on their PAYM and PAYG plans, and with the largest 4G network here in the UK at over 70% 4G coverage, and a massive holding of spectrum no one can argue they are one to watch.
Over on the EE site we just spotted a quite unbelievable offer where EE are giving a FREE sim card on PAYG, with 100GB a month for 2 months data so you can try out the network before committing to PAYG.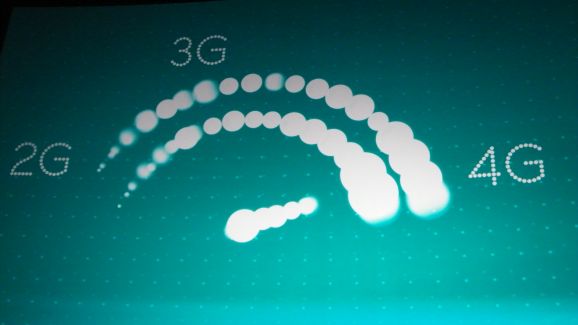 The message on the site says:
NO STRINGS, NO CONTRACT

Just free access to loads of extras from Dan and Phil, including weekly text messages and a whopping 100GB of free data each month.

It's a great chance to see what life's like on the EE network and to try out 4GEE, if you've got a 4G phone.

Try our Limited Edition SIM for two months and if you like it, we'll help you find the pay as you go pack that's right for you, so you can carry on enjoying EE without a contract.
Of course the theory behind this is you will enjoy 4G so much you'll sign up to a contract plan, but the idea behind it is genius.
Anyone wanting a free sim can check out http://shop.ee.co.uk/campaigns/dan-and-phil