Free stuff. At this time of year it's in short supply. If you, like me, are looking to get something for nothing then, via your smartphone, you can get exactly that.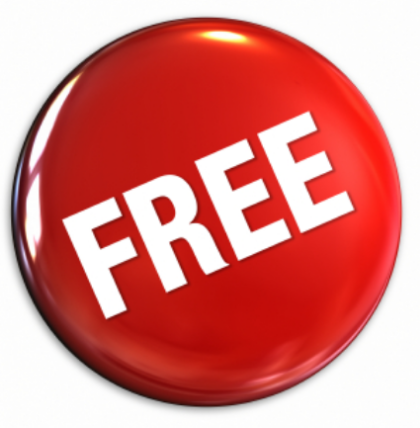 This, at least, is what my good friend told me after a few beers in the pub last night. He even showed me an app on his phone to prove it. I told him about the old addage – nothing in life is free. He showed me his app, which was called "Latest Free Stuff"" and told me about the free shampoo he had, which prompted quite a bit of "ribbing" from the lads.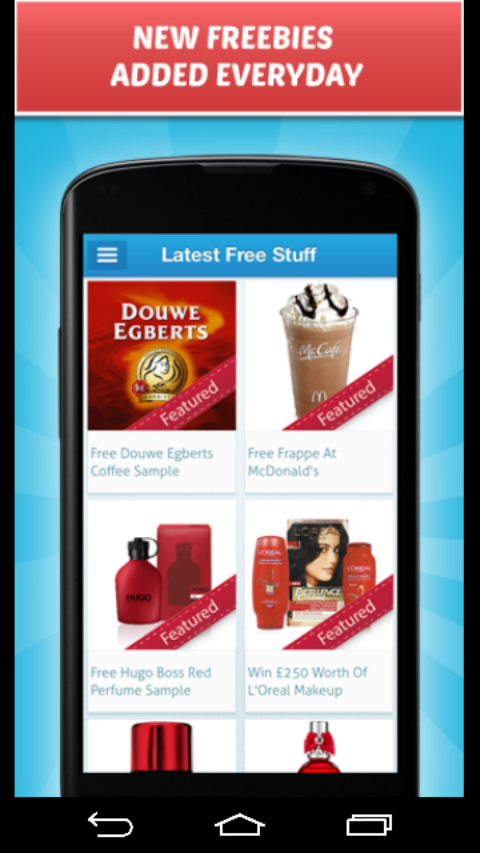 Yes, if you head to your app store and enter "freebies" into the search you'll get a number of results and, fairly easily, you can find your letterbox stuffed full of samples, trial packs and giveaways. There is, however, a bit of a trade off – your postal address and phone number will get added to a marketing database and you'll forever receive offers and junk mail from them. You'll get the items free but you do have to "pay" for it by appearing on every mailing list in the planet.
Other apps go one stage further, with "Freebie" offering free products and experiences if you mention it on social media. It doesn't matter about the size of your following, you just give them a mention on your Twitter feed or Facebook account and, in return, you could find yourself noshin on a free pizza a free shoe shine. Again though, you do tend to get a better return if you have a "higher social influence". Again, you do have to pay for this by seeing less followers. Promote and tweet about products too much and it'll devalue your account, then people will stop following you.



Another option is to perhaps win a bit of cash from a flutter on the horses. At least this way you know that you're going to have to pay a bit up front, but it can be as little as £5. There's so many "new customer deals" out there and they're mostly free bets, but which is the best to choose? You could try Freebets.co.uk, or grab the app. Regularly updated, it'll show you the best deals and free bet promotions out there, and it'll cut through that confusing question about how much real money has to be placed to get your free bet.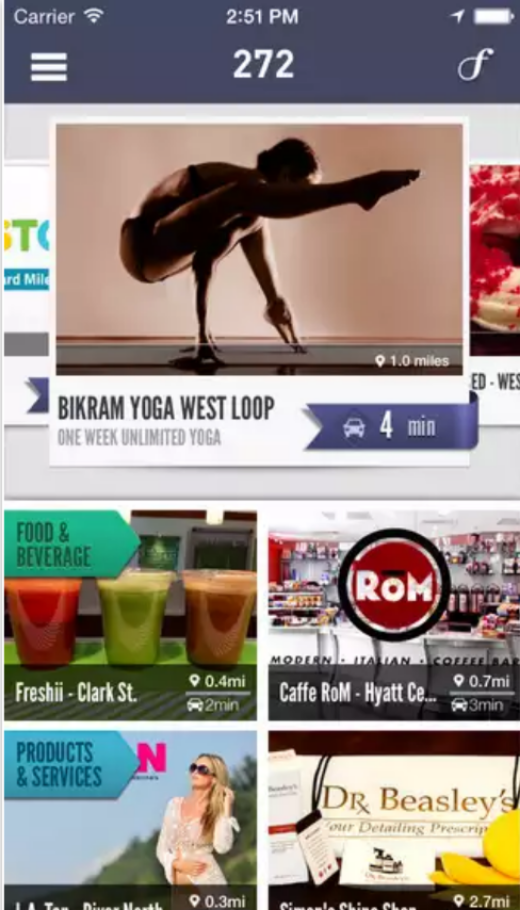 Perhaps the most regularly used option at this time of year is a cashback app, and this is what we ended up chatting about. Again, you know that you're going to have to part with cash, but this is always something you want to buy anyway. Personally I use Quidco and I'm always the one who hunts for the retailer on Quidco BEFORE starting my online shopping. Sad I know, but if you're spending hundreds of pounds on Christmas gift you can get yourself a healthy return and spend your cashback in the Boxing Day sales, perhaps to buy yourself something you REALLY wanted.