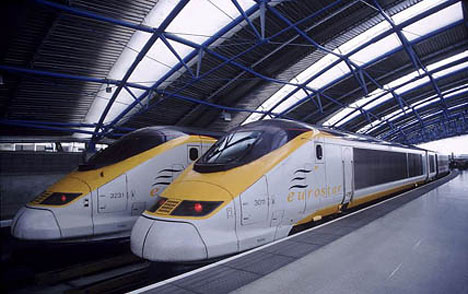 There are some of us who get to travel through the channel tunnel on a jaunt, whether it be a full-on holiday or just a day trip. Others have to pass through on a business trip, but whatever your reason for needing to be inside the tunnel, it can be annoying when you're out of signal for that long.
If you're on EE however, you no longer have to worry about losing signal, as those wily people have figured out a way for their customers to keep on talking, texting or watching Netflix. Not content with connectivity, they've even packed in LTE speeds in there, and have measured peaks of 57 Mbps.
Surprised? Maybe you aren't one of the 25,000 people who have already seen the light at the end of the tunnel and taken advantage of that end-to-end connectivity.
source: EE