Here is a pretty neat idea for keeping your devices tidily stored and charged at the same time. Available from Amazon and various other stores (including Maplin etc), this is the Quirky Converge dock.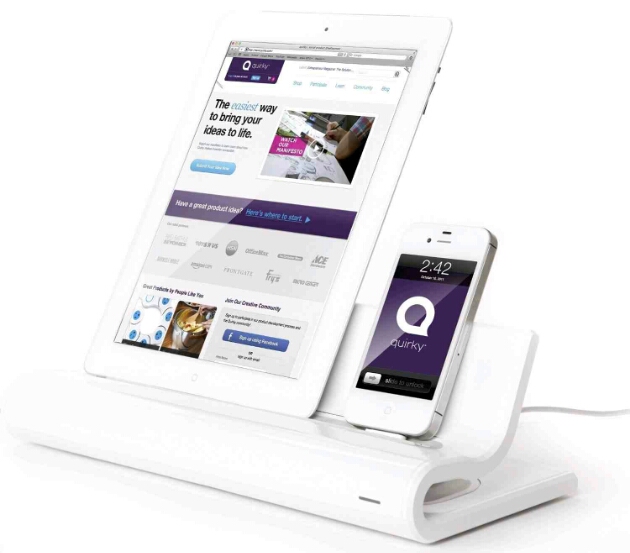 It's around £45 (although if you can get the Amazon free delivery you can knock that down to less than £40) and will hold all of your devices in one cool place. It is, say the PR people…
Classy and will suit the home, office or beside your bed.
You basically tuck your cables underneath and you can have 4 USB (500 mAh each port) devices charging simultaneously. Less clutter means you'll get brownie points from your missus for being all "minimalistic" too, which is a good thing apparently.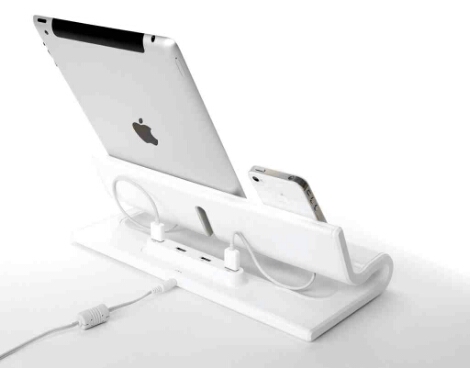 I won't include the press release on this one because it basically rewords the fact that there's 4 USB power feeds and it's nice to look at in about seven different ways.
Head to Amazon for more details.