A while back Nokia shocked people by making an Android Launcher, around about the same time as they released a few Android phones. At that stage they were only available by signing up and downloading the apk file and manually installing it. Well now they've gone and published it on the Play Store for almost anyone to have a play with.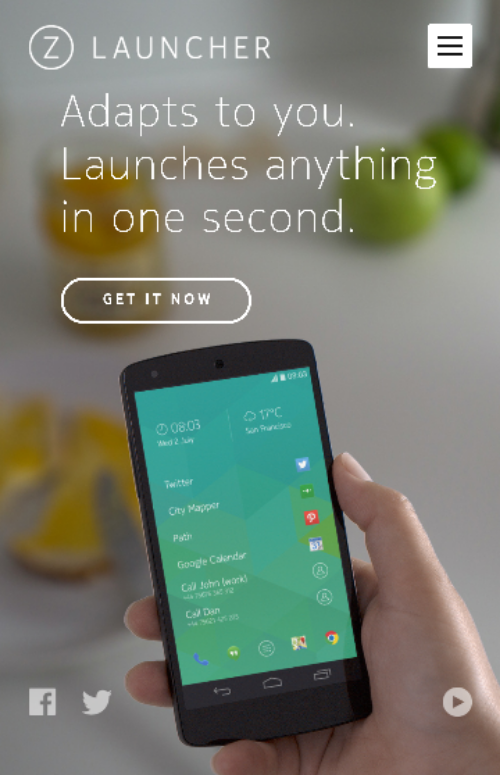 The launcher itself is a bit unique, with you having to draw a letter on the screen and it'll suggest apps for you, it also learns what apps you use during the day.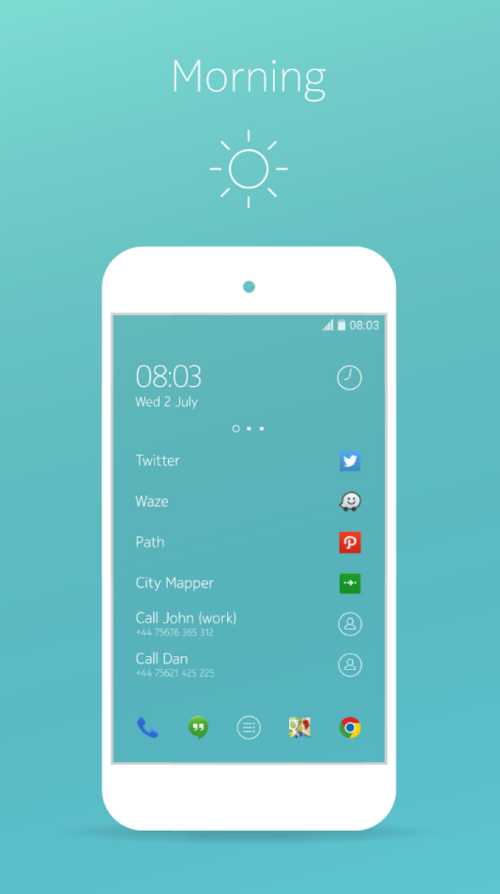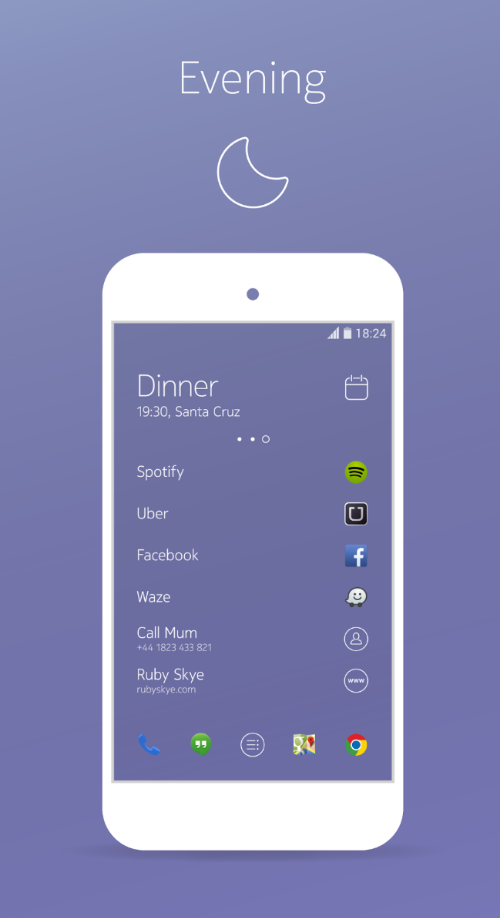 At first it's a bit jarring but you'll soon get used to it. Like this woman here who's review I spotted in the Play Store.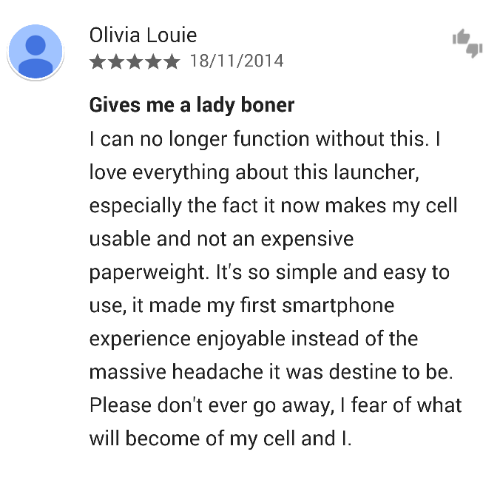 To install it just head over to the link below from your device and have a play.
Google Play Store Link – Nokia Z Launcher