I hate to admit it, but I'm old enough to remember a time before mobile phones were available. When I was a teenager we then started getting mobile phones, but apart from the odd text and a play with the ringtones there wasn't a great deal you could do.
Mobile did bring freedom though. No longer would you have to ask a mate to call you on your parents' landline after a certain time. Now you had your own mobile and you could call anyone, anytime.
This was great for calling and texting your girlfriend, and perhaps arranging a night out or some "star gazing" on the car park of a local beauty spot.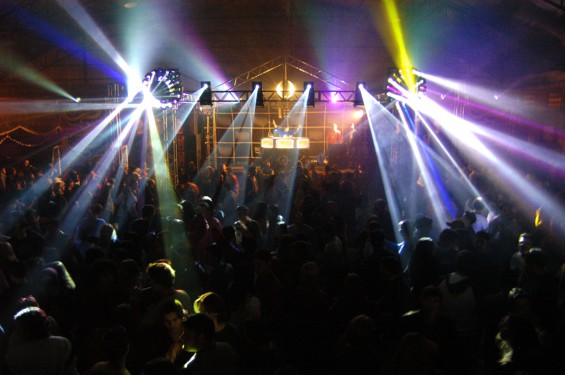 Now however things have changed quite a bit. Relationships don't seem to start face-to-face when you see someone in a nightclub or bar. Now people are on starting more and more relationships online, and apparently a third of all marriages start this way. Tinder is the most popular dating app at the moment and I didn't really realise quite how much is shared through this app until I spoke to a relative.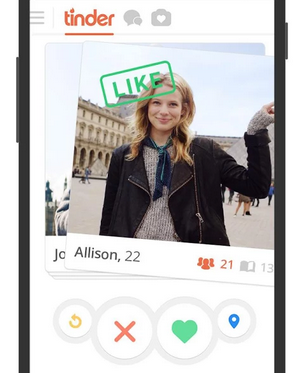 Getting started on Tinder is simple enough and it'll connect via your Facebook account credentials. From that it'll grab your name, age and images for your profile. You can tweak the pictures it chooses of course, and you can build up your profile too. The image, though, is the most important part as my relative told me how quickly he "flicks through" the ladies based purely on their profile picture. One quite clever Tinder user recently decided to tweak his profile by manipulating his picture to include the Tinder logo and the phrase "match of the day". This generated thousands of interested girls.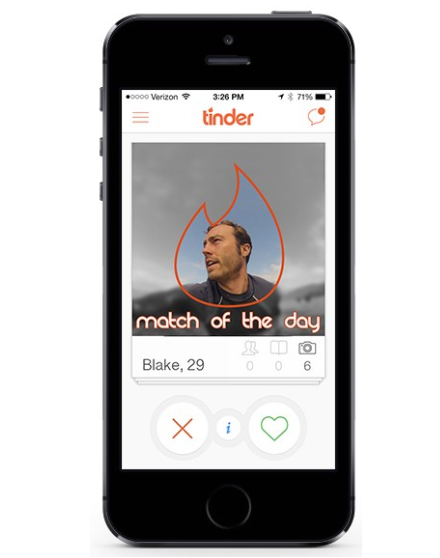 Anyhow, after you've done all that you tell the app whether you're into males or females and then you set your radius. This will then bring up all the matches in your location. Swipe right if you like the person, swipe left if you don't. Blimey. Back in the "old days" we used to have to just hope that the attractive girls would catch your eye, or that they wouldn't laugh if you bought them a drink. Now it's just a "swipe" and then you just hope that they like you in return.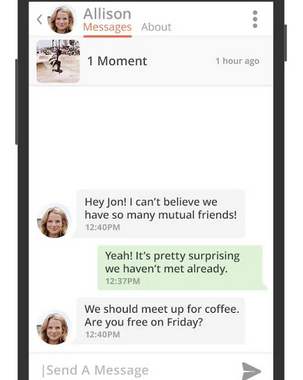 Once they've "liked" you and you've "liked" them you can then chat, and based on my very alcohol-fuelled conversation these conversations can immediately get "to the point" with various bits of anatomy shared. In an ideal world people would ask as many questions as possible and perhaps organise a date, but in reality a large amount of people will use apps like Tinder for quick casual flings instead of meeting in a nice posh restaurant for a meal.
Of course, this is where I instantly turned into "sensible uncle" and advised about using precautions. I even got chatting about Chlamydia, which can go unnoticed in both men and women. Yeah, check me out being all grown-up.
At this point, despite my best efforts to explain how people might be generating fake accounts with incorrect ages and fake pictures, he lost interest and wanted more beer. Kids eh?