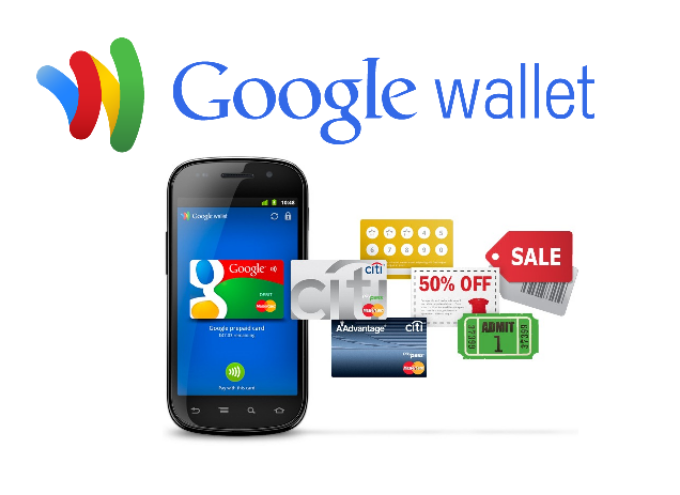 Google have announced that they will shut down the Google Wallet API for third-party digital goods purchases from March 2nd 2015. Google Wallet will continue to function, however, for Google Play purchases.
Google Wallet will still exist and consumers will be able to make purchases for goods in physical retail stores using NFC for payments.
As we continue to evolve and improve our merchant tools to meet new market challenges in the payments space, we are writing to let you know we will be retiring the Google Wallet for digital goods API on March 2, 2015.

Here's what this means for you as a merchant:

Process Payments until March 2: You can continue to process payments via Google Wallet for digital goods until we shut it off on March 2, 2015.

Remove Integration: If you don't have your own payment processing, you will need to transition to an alternate solution and remove calls to our APIs before March 2, 2015. Learn more.

Continued Merchant Center Access: You will continue to have access to the merchant center for processing refunds, getting payouts, and seeing reports.
There is no replacement product from Google and the that market is being filled by PayPal, Amazon payments and others.
What does this mean to the end user? Well, if the site you regularly buy from uses the Google Wallet API, another payment method will be needed.
More infor on the Google support site.