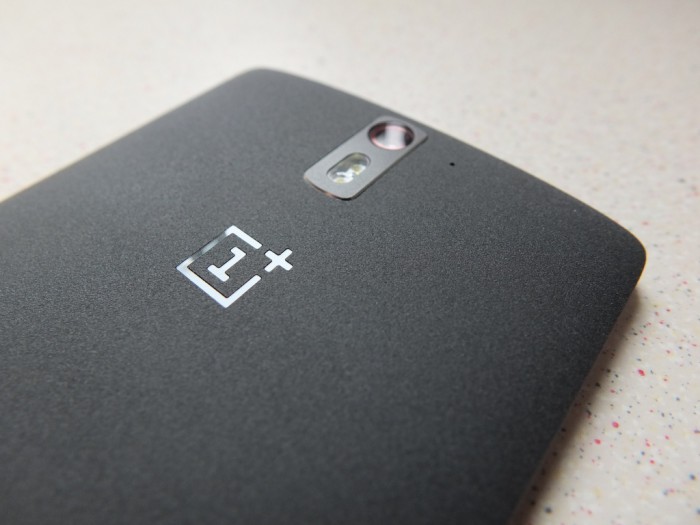 Having already sold over half a million devices to date, through an invite only system, the Chinese startup company OnePlus have stated they now hope to have one million of their "One" phones sold by years end.
Speaking to a Forbes reporter at Dublin's Web Summit, Director and co-founder of OnePlus Carl Pei stated
The company has managed to ship half a million units of the One. Considering that the OnePlus One has only been available via an invite until late last month, this is a pretty significant achievement for the year old company. The company is now pushing to reaching the 1 million mark before the end of this year, the company has so far only spent $300 on advertising, which was spent experimenting on different types of Facebook ads. The company's main source of marketing has been its users and their word of mouth publicity.

Normally when you launch a [smartphone] product it gets really hot in the first month, and in the second or third month, sales start to drop really fast. For OnePlus, when you look at our internal metrics, our sales just keep growing. The company is making a single-figure dollar profit on every unit of One sold. However, the company intends on making money down the line by releasing lifestyle products or specialised accessories.
Source – Android Beat