We've seen quite a bit from Huawei recently and I managed to grab a bit of time with the Huawei Ascend Y300's baby brother – the Huawei Ascend Y330.
This is a smartphone which comes with some pretty decent features for the price you pay (which is about £50 at the time of writing). It delivers the Android experience to those on a budget and has a cracking glossy polycarbonate design which comes with a choice of colours, from basic black or white to coral pink, yellow and baby blue.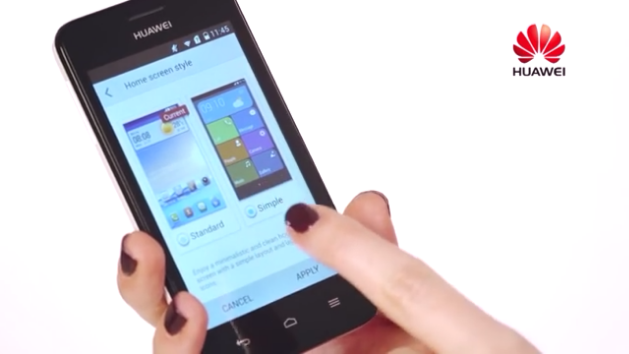 Think "budget" and you usually think "chunky", but here it's actually not bad at all.  The dual-core 1.3GHz CPU seems to cope well and the 4" (480 x 854 pixel) screen performs well. The CPU is an increase on its predecessor's 1GHz dual-core unit. Inside the OS is Android 4.3 smartphone and the buttons and screen are clearly defined. It sits well in the hand even though the battery makes it slightly heavier than the Y300. Specs also include 512MB RAM, 4GB internal storage and a microSD card for storing your music, video and pictures. The microSD accepts up to another 32GB.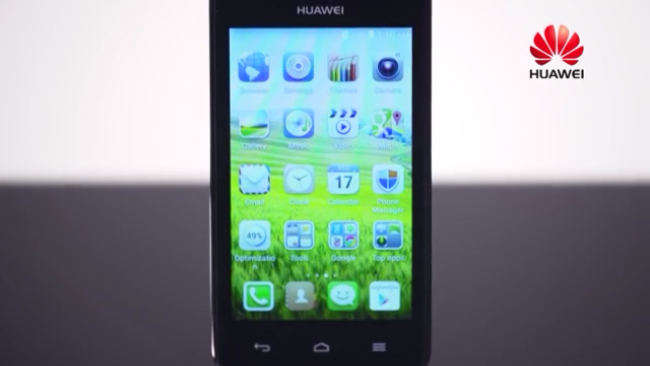 There's no selfie-cam, but around the back you get a 3 megapixel shooter and there's FM radio, WiFi, GPS and Bluetooth 4.0. Various apps come pre-installed but, if you do manage to snap a good picture, you can also get creative with the help of various photo editing apps such as Instagram, while sharing your images instantly on social media.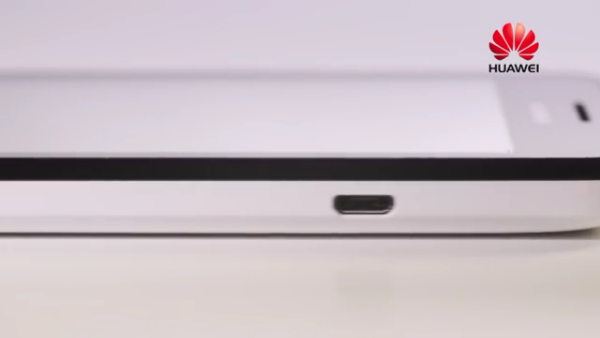 It also has Android 4.3 JellyBean and offers all of the usual functionality of an Android device. You have access to the Play Store to download a whole host of applications and, with the amount of choice on there,  it'll be hard to find something the phone can't do compared with other devices.
Here's the official Huawei lady showing you around the device..
http://youtu.be/pYyc1qbCcIo
With all these features on board, you'd be forgiven for thinking the battery wouldn't last long, but actually I was quite surprised. Its 1500mAh battery isn't huge, but then the phone doesn't have anything that will drain the power massively, so it balances out. It offers up to five hours of talk-time, and 320 hours on standby – about average for most smartphones on the market – so chances are you won't have to charge it every day.
Most simple tasks can be accomplished without any strain or struggle and there is no need to buy anything else to get going right away.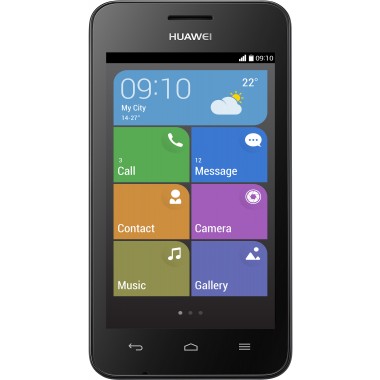 But, when all's said and done, the biggest reason to consider the Huawei Y330, is the price. At under £50 it's a steal and you may even get better deals at supermarkets Asda's and Sainsbury's or Argos.
With a 3 megapixel camera, an impressive battery life and a dual-core 1.3GHz processor capable of keeping up with whatever you throw at it, it's got loads going for it. Nowhere else could you get a smart phone that does so much for such little cost, while looking pretty good too.