If you're lucky enoguh to own one of those spanky new iPhone 6 handsets then there's one particular accessory you absolutely NEED to have. A cover.
As I've mentioned before, I have kept mine pretty naked, preferring to have the phone looking just as it should. In reality though, day to day, you're going to get some knocks and scratches even if you take really good care of your phone. The odd drop, knock or that horrible moment when you think you've slid the phone back into your jeans pocket only to find it on the floor. It's that sinking feeling, and that moment when you reach down to pick it up again, hoping that – by some miracle – the screen isn't broken.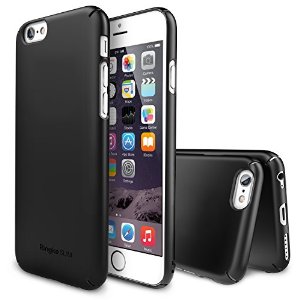 Although we have reviewed a number of cases here at Coolsmartphone, When a friend recently bought a new iPhone they asked me to look around for a case. To be honest you're a not spoilt for choice if you're looking for a case for iPhone 6 handsets, so it was good to stumble across bestiphone6cases.com.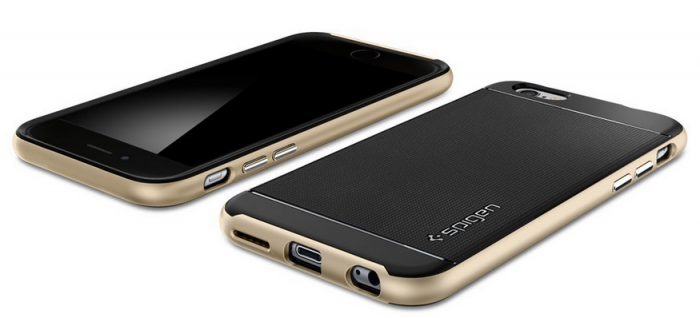 The site reviews and details covers for the iPhone 6, iPhone 6 Plus and iPads like the iPad Air 2, which has only just recently been announced. If you're looking to get a case for iPad Air 2 or the iPad mini 3, do a bit of checking to get the right one before you buy.