Podcast: Play in new window
Subscribe: Apple Podcasts | RSS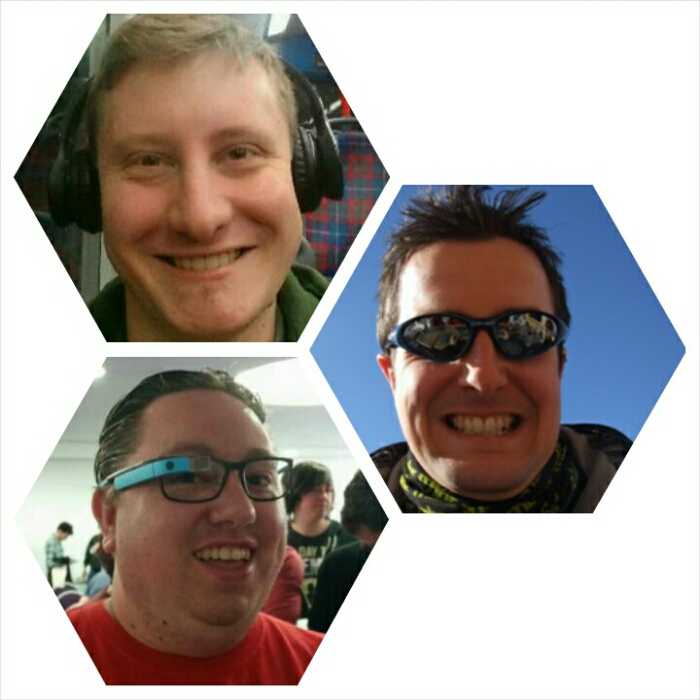 Welcome to episode 115 of our little podcast. Where we chat about what we've up to in the week, what we've bought and our thoughts on the latest news. Joining me this week were Dan and Matteo. Matteo was our special guest this week and he was literally the man on the street.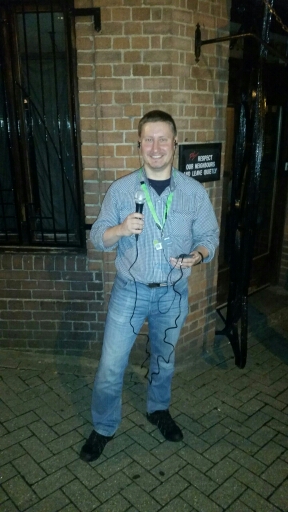 This weeks topics included Dan and his trip to see HTC, Matteo standing on the streets of London to participate in the podcast, DroidCon in London, me and my Moto X, Oppo announcing two new phones, the LG G Watch R, the upcoming Nexus devices, a few random kilt questions and some other stuff dotted in amongst that.
Your options to listen to the podcast are as follows:
Subscribe to us using our RSS feed.
Manually add our RSS URL to your favourite podcast app if it can't find us, http://feeds.feedburner.com/coolsmartphone/podcast
Subscribe to us on iTunes here.
If you're a PocketCasts user you can click here to jump to our page.
Use the Play or Download links at the top of this article.