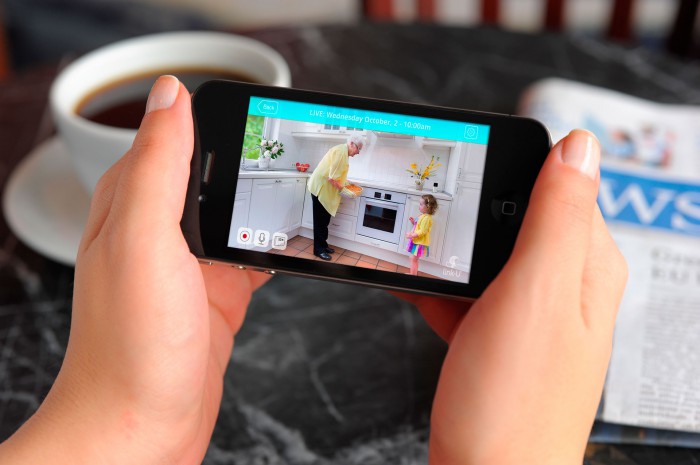 Being friendly goes a long way with me. There's a lady called Justine Mrsich. She works for Lages & Associates and she emailed to tell us about this thing, the new link-U Hybrid Connection SmartCam. It's one of those IndieGoGo campaigns, so initially I didn't look at the email too much (as we get a lot of IndieGoGo / Kickstarter campaigns here at Coolsmartphone). Anyhow. Justine was nice. Friendly. Helpful. Courteous.
With me that goes a long way, so here's your story Justine.
The Hybrid SmartCam isn't just a home monitoring camera that you view through your smartphone, it can also connect to smart home devices too. This works using low-energy Bluetooth 4.0 and a main hub, featuring an 8-hour backup battery, does the connecting. Here's a quick video showing you a bit more about it..
You can pre-order it now and it'll connect via either 3G / 4G or your home network. It'll monitor those smart devices such as window intrusion alarms, fire detectors, remote locks, carbon monoxide sensors and so on. All these things use Bluetooth LE to connect so you could, in theory, do tricks like unlocking your own front door from your smartphone, even if you're no-where near your home. Pretty cool.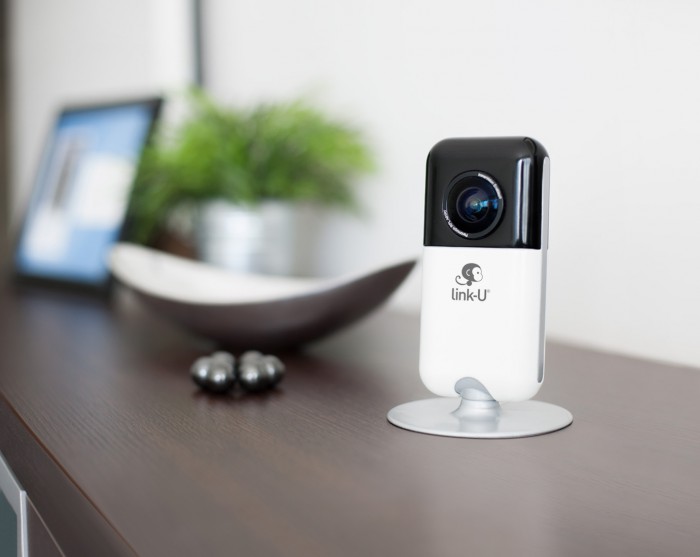 Available to pre-order for $149, head to their web page for further details.