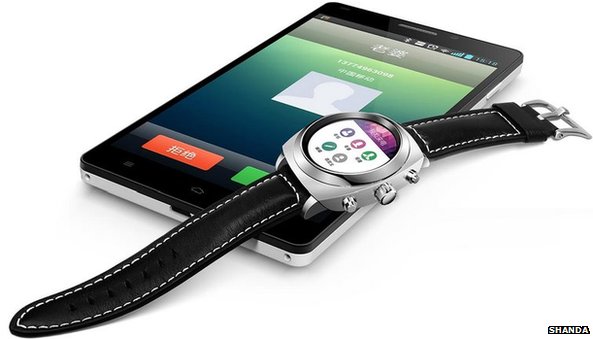 Shanda are a well known Chinese company, who have a watch hardware division called Geak. So it makes sense that their 2nd smartwatch will be called the Shanda Geak 2. So far nothing of any huge interest to us UK residents, but there are two things of interest about this watch, it's battery life and it's screen. It also runs Android Wear in a country that doesn't really like Google.




The thing about the Geak 2 watch is that it has a normal colour screen and also an E-Ink screen too. So when the watch is idle and just doing mundane tasks like telling the time it will apparently last up to 18 days, when a notification comes in the normal display comes to life and gobbles up a chunk of battery life in doing so. It sounds clunky, but a battery life of up to 18 days would suit me. Especially as I'm about to dip my toes back into the Android Wear Smartwatch market.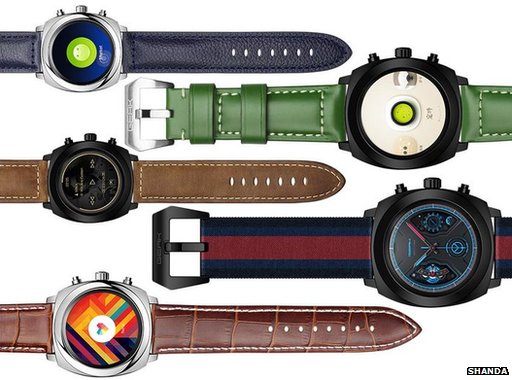 The Geak 2 apparently will come in two different versions, a plastic and no doubt cheaper model and a premium metal version. Which kind of makes sense, not everyone wants a £200+ smartwatch now do they.
Price wise Shanda have said the following:
The basic Geak Watch 2 lasts six days on a single charge with normal use or 15 days if restricted to standby mode. It costs 1,999 yuan ($327, £203).
The Geak Watch 2 Pro lasts seven days with normal use or 18 days if kept in standby mode. It costs 2,499 yuan ($409, £254).
The software the watches run remains a bit of a mystery, as Android Wear wouldn't really function that well in China, rumours are that the watch runs a modified version of Android 4.3 instead, which would limit watch apps. Shanda Geak apparently have their own app store to combat such issues.
Will the Shanda Geak 2 ever appear in the UK? Will it ever be able to compete with Apple, Pebble and the Android Wear contingent? Are you interested in 18 day battery life for your smartwatch?
Via – BBC