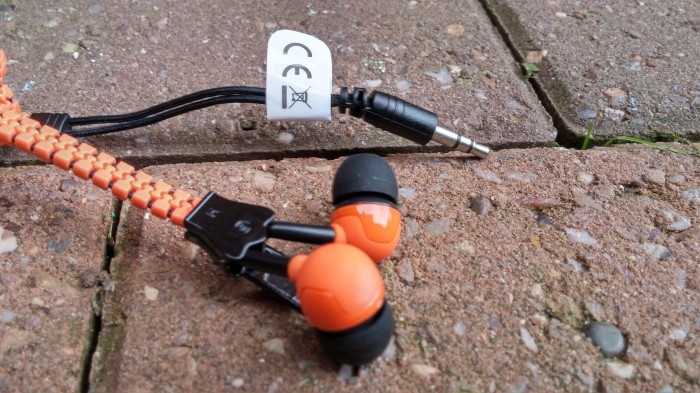 I sometimes find reviews of headphones a little tricky. I mean, they're not the most complicated of things to describe. Back in the day we used to have headphones that looked like this. At the time we thought we were cool with our Sony Walkman cassette players or Discman CD players.
Quick time out by the way. Don't mis-type "Discman" in Google Image search. I've had to just go to the Coolsmartphone kitchen to try and find some bleach for my brain. Google, I hate you at times.
Where was I? Yes, so we used to wear these things. Problem was, they ripped your hair out when you wore them or dared to try and adjust or take them off. I swear these are the sole reason I'm losing my hair now…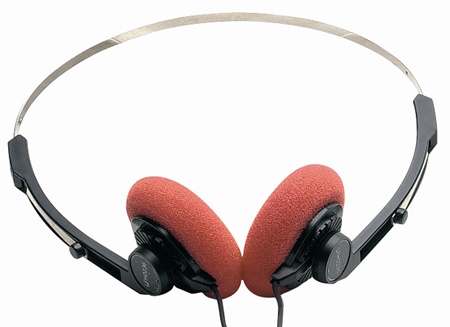 That orange sponge used to rip too.
Now, here in 2014 we have all manner of headphones and this latest set are the thumbsUp! Zip Earphones. They cost, as I type this on a lovely Wednesday October morning, just £4.95 from Amazon. Less than a fiver they may be, but do they sound any good? Well, I'll get to that in a minute, because as you can see they're a bit special.
Yep, I think you may have guessed by now. They look like a big zip. Not only that, but that zip mechanism works too. It'll zip all the way down. Right down and right back up again. I've composed a little video to show that in action..
THe zip mechanism keeps the cables tangle free and it's quite a nice idea really. You can adjust it to just the right length for your clothing and it means you get that whole "around the back of your neck" cabling bit just right.
Now onto the important bit. The sound. Although the bass and the high notes are there, the sound is a little hollow at times and can sound as if you're in a barrel of some kind. The connector also isn't gold plated (whether that makes any real difference I'm never really sure, but I do know that these aren't quite as good as the other headphones we've reviewed in recent days.
Overall
A great design idea and one which stands out, but I would've liked some better quality headphones and drivers. If you want some and don't like the orange colour here, there's also black and pink / black with prices going up to £8.99 for reaosns I can't fathom.
thumbsUp! Zip Earphones
Price - 8.7
Sound quality - 5.8
Design - 8.6
7.7
Great idea, good design, let down by slightly iffy sound quality.