A few weeks ago news spread out across the digital waves about three new products from Fitbit, well now they've gone and unveiled them publicly.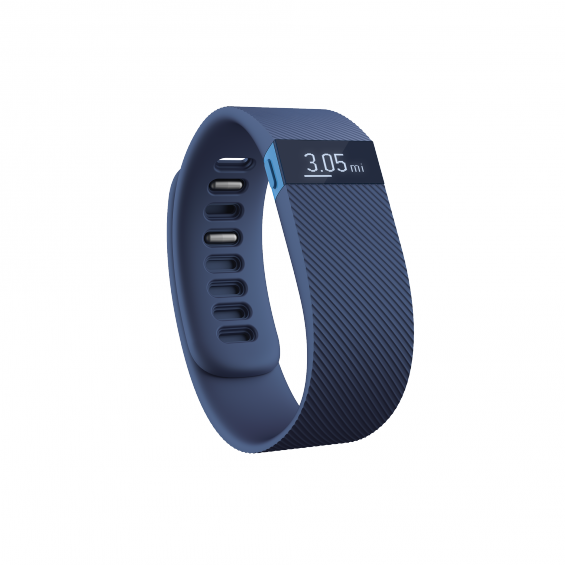 First up is the Charge, the 'basic' activity tracker. This device tracks all the things your standard Fitbit tracker will right now: steps, calories, distance floors climbed. In addition to this the devices OLED screen now displays the time meaning it can act as a basic watch, reducing the need for several things strapped to your wrist. Fitbit are also shouting about their new automatic sleep tracking, while the press release doesn't go into too much detail I assume this means sleep is tracked automatically rather than the user having to put the tracker into sleep mode themselves. Connected to your phone the tracker also displays caller ID when a call comes through on your phone.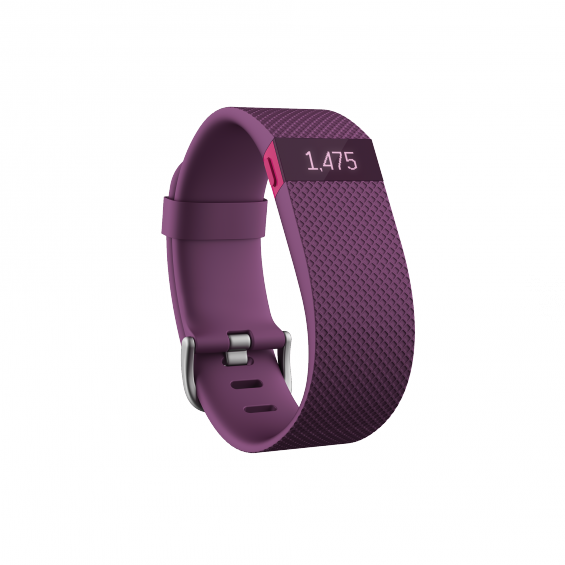 Next up is the Charge HR, taking all the features of the standard Charge it adds a heart rate monitor using Fitbit's newly developed 'Pure Pulse' optical sensor. This allows the wearer to track their pulse 24/7 giving a much more detailed overview of their health. The optical sensor does knock the battery life very slightly with Fitbit claiming the Charge HR can go for 5 days compared to the Charge's 7 day claim.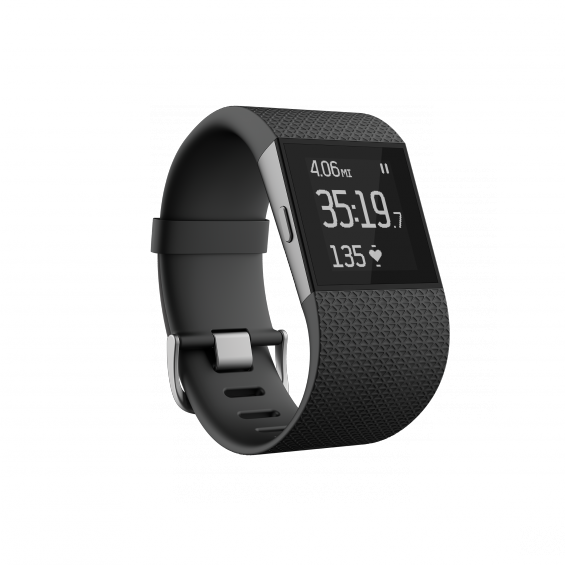 Finally there is the Surge. This is a different beast altogether, stepping further into Smartwatch territory than either the Charge or Charge HR dared to go. Sporting a much larger display this device will display calls, messages and offer music player control. It's not quite the full Android Wear experience but for fitness enthusiasts it's all they need when out running. The watch is packed with 8 sensors to track you. 3 axis accelerometers, gyroscope, compass, ambient light sensor, GPS and the Pure Pulse heart rate sensor. Everything you'd expect from a sports watch and more coupled with Fitbit's very clever algorithms. Fitbit say that with some clever battery management you can expect 7 days from the Surge, I don't really know why they couldn't do the same with the other two…
The Fitbit Charge will be available on the 17th of November for £99.99 in black, slate, blue and burgundy. The Charge HR and Surge will be available early 2015 for £119.99 and £199.99 respectively. We will try to bring you a hands-on review as soon as we can.