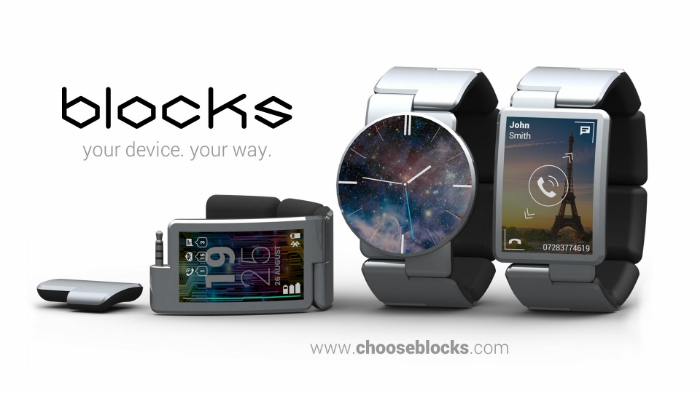 Smartwatches are big business at the moment, everyone wants to make one. Apple, Asus, LG, Motorola, Sony, FitBit and even some intriguing companies like Chooseblocks. I'm a bit of a smartwatch fan myself and a loyal reader has sent me some images of a prototype of one of their upcoming smartwatches.
The image at the top of article is the official press render that Chooseblocks have on their website we've been sent a few images of what looks almost exactly the same, it's just an actual real thing, not a render.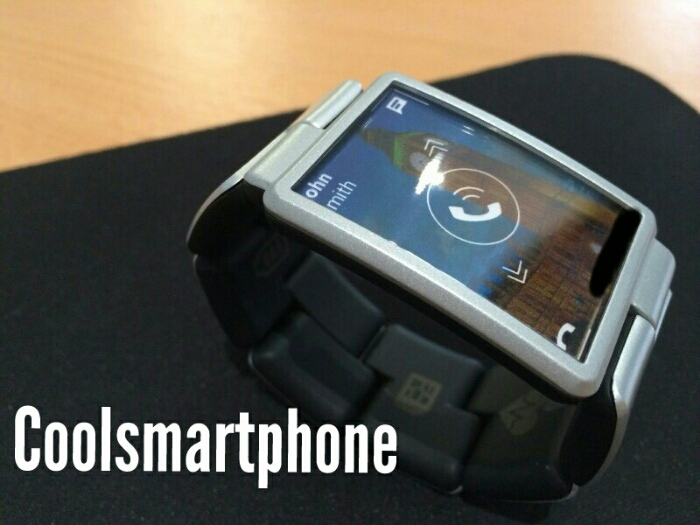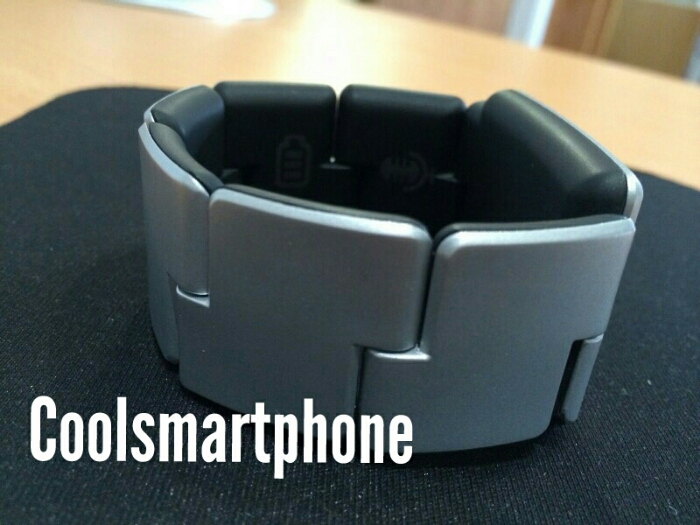 Judging from these images they are sticking to their original design and the watch looks to be quite chunky. The cool thing about the links of the strap is that they are different moguls for the watch, allowing you to easily modify the entire purpose and design of the watch.
The whole Chooseblocks thing is summed up by this promo video on their YouTube channel.
blocks – your device. your way.:
http://youtu.be/m1dB4LzIVSU
The whole modular thing really appeals to me at the moment, every time we get onto the subject of modular phones on the podcast I get all excited, the prospect of a modular smartwatch is almost as exciting. So many watches and bands offer a variety of different functions, it's hard to now which to go for, imagine being able to choose how you wanted it to be, round, square, E-Ink, with a camera, with a headphone socket or with a load of other features. You could almost make your own watch, that's what Chooseblocks are going to let you do.
There is one worrying thing about the Chooseblocks project, it's why they seem to be running a smartwatch OS of their own making, surely going with Android Wear would be easier and more feature packed for the consumer. Can they expect app developers to jump on board? Big name developers like FitBit, Endomondo, Evernote, WhatsApp, Twitter and Facebook. Hmm, I'm really not sure. I imagine though they are thinking the same thing though, with Android Wear no doubt on their list of things to experiment with.
I'm really intrigued to see where they go with this though. If you are too you can get more info on Chooseblocks by heading over to their website. Enjoy.