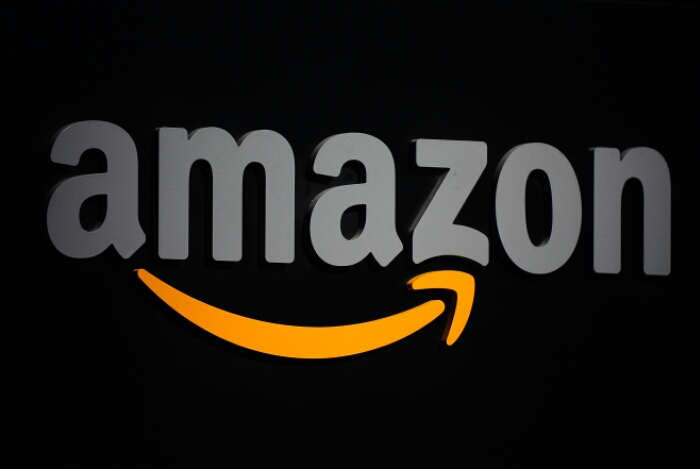 Those of you who listen to our weekly podcast will undoubtable know that I have a Nexus 9 on order with Amazon for delivery in the 4th November. Well just to keep things interesting I received an email today informing me that this preorder is now being pushed back to the 16th of December.
Unfortunately, the release date for the item(s) listed below was changed by the supplier, and we need to provide you with a new estimated delivery date based on the new release date:

 HTC 8.9 inch Nexus 9 Tablet – (White) (ARM 2.5GHz, 2GB RAM, 32GB Memory, Wi-Fi, Android v5.0)
 
Estimated arrival date: December 16 2014

One of our aims is to provide a convenient and efficient service but in this case, we've fallen short. Please accept our sincere apologies.

You haven't been charged for these items. We don't charge your payment card until just before your parcel is dispatched, at which time we'll send you an e-mail to confirm the payment details, estimated delivery date, contents and method of delivery.
Needless to say I have now placed an order with the Play Store who are still stating the original shipping date.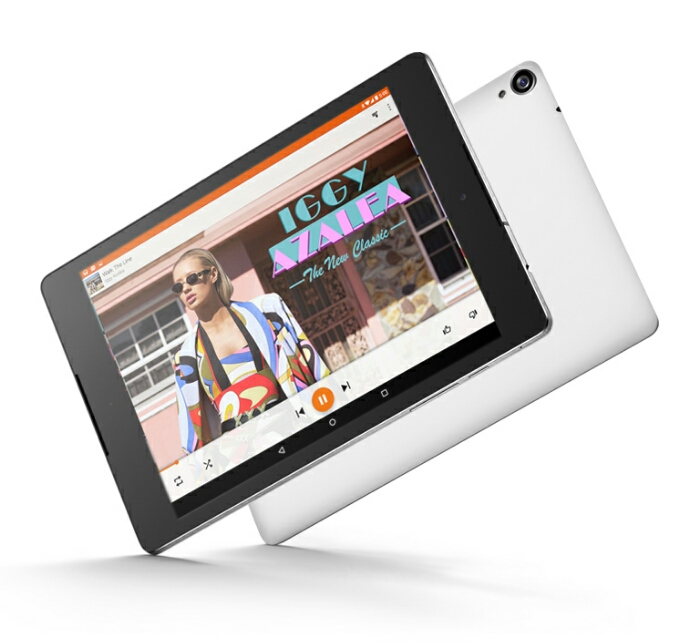 Could this be a delay from Google because Amazon stepped on some toes? They began preorders a day early. Or is this an indication of a delay to come from the Google Play store as well? Only time will tell.
I would however check your order status with Amazon if you had an order with them.