Podcast: Play in new window
Subscribe: Apple Podcasts | RSS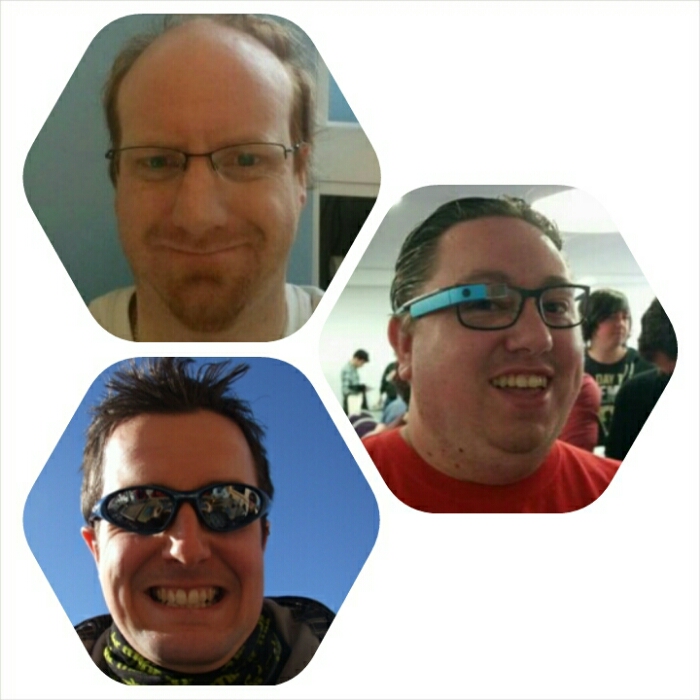 Welcome to the latest edition of the Coolsmartphone podcast. Joining me this week were Dan and Garry, our topics were about the Nexus 9 pre-orders, the lack of Nexus 6 pre-orders, my Sony Xperia Z3 Compact review, Dan and his newly purchased Samsung Galaxy Note 4, Garry ordering another Surface 3 Pro and some other stuff too.
Your options to listen to the podcast are to subscribe to us using our RSS feed, which broke a little bit during the site redesign, so sorry about that. You can also subscribe to us on iTunes here, which also broke a little bit recently too, again sorry about that. If you're a PocketCasts user you can click here to jump to our page.
If you're a Windows Phone user and your podcatching app fails to find us, try manually adding the RSS Feedburner URL http://feeds.feedburner.com/coolsmartphone/podcast to the new Podcast app or you can just download the whole thing using the link at the top of the article. Enjoy.