Those of you that love to strap new activity trackers to yourself are in for a treat in the next few weeks. Information sent in to The Verge shows the company is gearing up to launch 3 new products. My bank account is already quivering…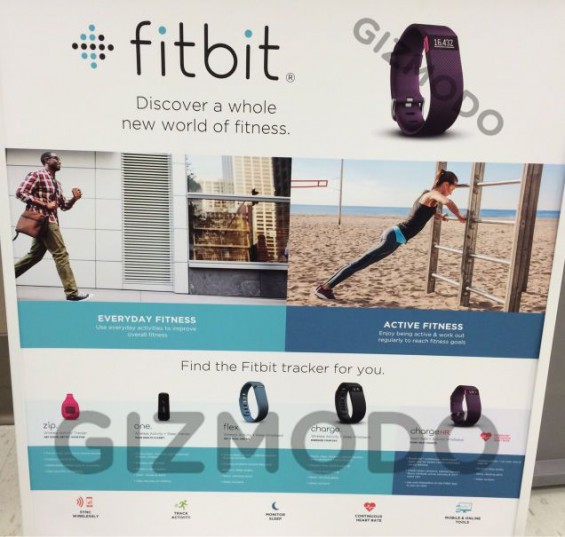 The first two devices, the Charge and Charger HR, are a do-over of the Force that was released earlier in the year before being pulled amid skin rash claims. FitBit conducted a voluntary recall of the product when customers complained the strap irritated the skin and left users with a rash. Shortly after this they decided to pull the product altogether, apparently to redesign it into the Charge. The device seems to replicate the Force albeit with a different strap, a more traditional looking watch strap instead of FitBit's clasp strap seen on the Flex. The HR version is said to track the users heart rate (hence HR) throughout the day. Much like the many smartwatches sweeping into the current market it will presumably sport an optical heart rate sensor on the underside of the device to track the heart rate through what FitBit refer to as their 'PurePulse' system.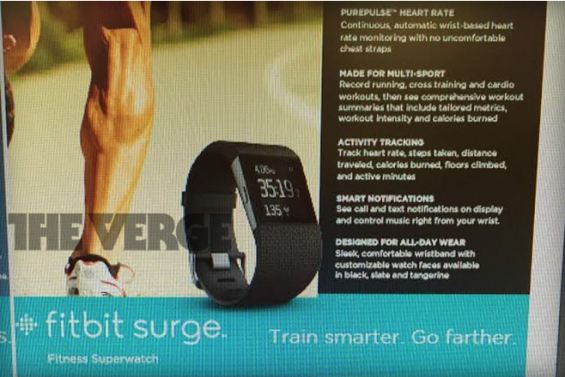 The headline device is the FitBit Surge, described by the company as a superwatch. Entering the market at $249 it sports the 'PurePulse' system in what appears to be a more 'watch-like' form factor. The extra cash here is spent on GPS positional tracking, placing the Surge as a competitor to sport running devices from Garmin, Timex and other big names. As well as all this the watch will also offer FitBit's 24 hour tracking; counting steps and sleep it will track your day like all the other devices.
I've been looking for a device that will replace both my Pebble watch and FitBit Flex. While this may be the device of my dreams I'm not sold on it's looks, but then I suppose it hasn't been designed to fit nicely with my Versace suit…
What do you guys think?