There's a lot of information about Android Lollipop and we've also learned that doing a Google image search for "lollipop" reveals some really risque results. We're trying to stay the right side of the family-friendly line here, so we've gone for the "completely weird pictures of lollipops". Today we bring you this lady wearing a helmet. No idea. No idea at all.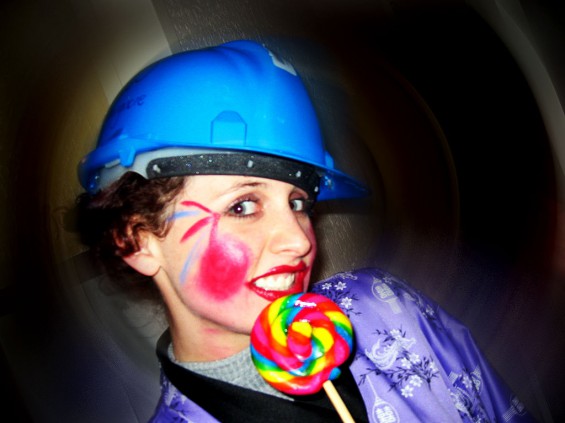 That's just creeping me out now.
If you've got a HTC handset and want to know whether it'll be updated, HTC have a page online which states…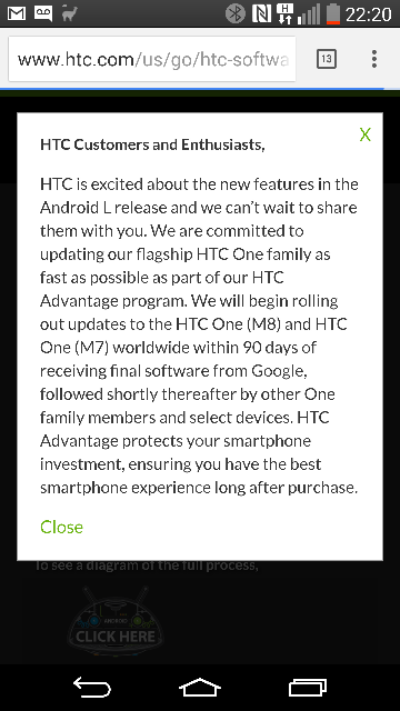 Well, that's a good thing about having a smaller range of "premium" devices I guess. Just 90 days after Google get the OS out the door, HTC will have it ready for the HTC One M7 and HTC One M8. Everyone else will have to sit tight and just hope for the best.