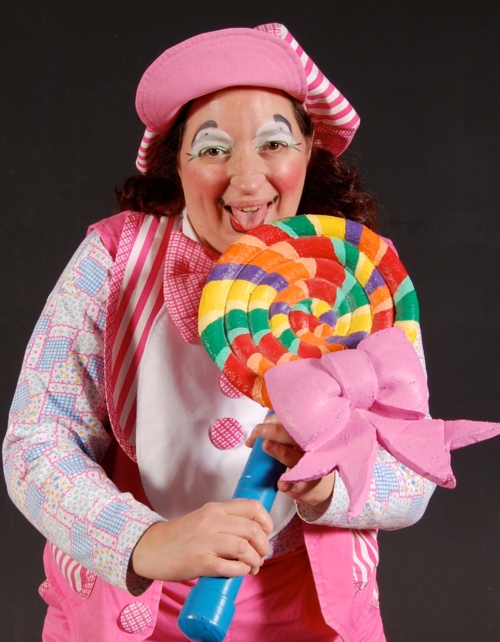 Whenever a new version of Android appears I get the same question. It's a question that is sometimes a bit tricky to answer too..
Hey, I heard there's a new version of Android. Do you know when (insert name of phone) will be getting it?
Sadly the rollout is never uniformed and there's no guarantee that an official deployment will even be made available for your handset. Even if it is, sometimes the network will get involved, slowing the process down or blocking it completely. The end result is that someone who bought their handset SIM-free may get the update, but your network-locked contract handset won't.
Version 5.0 of Android, called Lollipop, will be coming to Xperia Z handsets, although even Sony have to admit that..
Timings & availability will vary by market/operator. Most models supported but some operator/market exceptions will apply.
So, if you do have one of these handsets it's not a definite yes, but you at least have more hope than others, who may not see Lollipop until they buy a new phone.
We'll be making Sony Mobile's Android "L" upgrade available for the entire premium Z series*: including Xperia Z, Xperia ZL, Xperia ZR, Xperia Tablet Z, Xperia Z1, Xperia Z1S, Xperia Z Ultra, Xperia Z1 Compact, Xperia Z2, Xperia Z2 Tablet, Xperia Z3, Xperia Z3v, Xperia Z3 Compact and Xperia Z3 Tablet Compact.
If you have a Sony Z Ultra Google Play edition device then you're first in line. Then, at the start of 2015, the Xperia Z3 and Xperia Z2 series will be getting the update with other handsets to follow.
Get more details on their blog post.