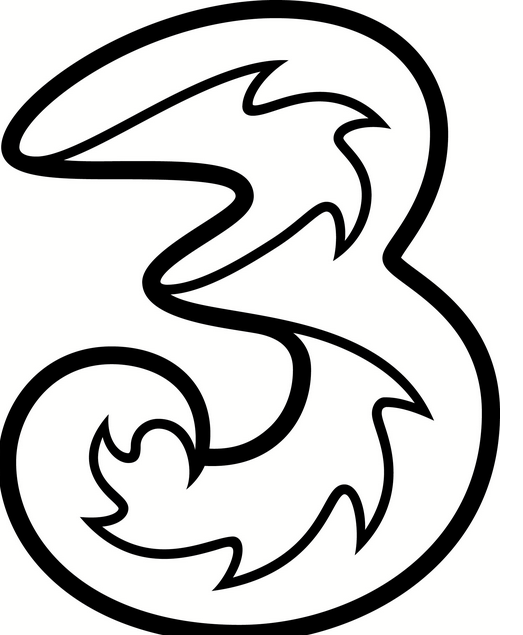 If you fancy picking up one of the new iPad devices on a contract then we've already mentioned that EE will be offering them. Now Three have added their name to the list too. Again, no prices or exact dates, but Three are keen to point out that their network offers 4G at no extra cost plus the "Feel at Home" service which will let you use data in 16 countries at no extra cost.
As before, we've got a full run-down of these new tablets, so if you want to know more just dive into our earlier post.
We'd love to hear you if you're considering one of the new iPad devices. What are your thoughts on the announcements?