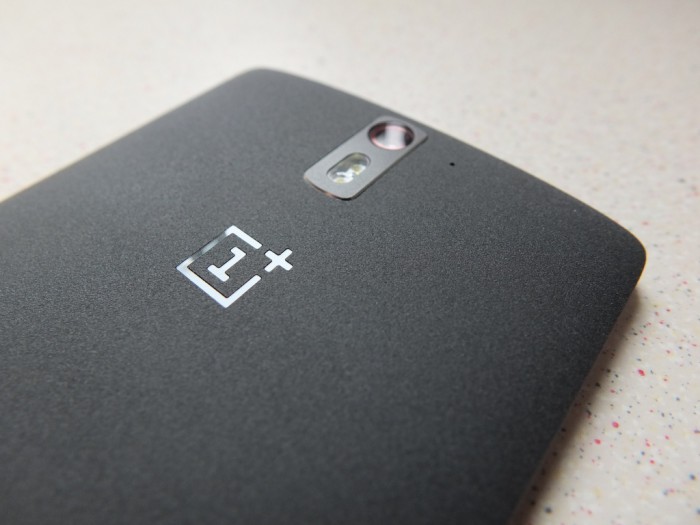 Chinese phone manufacturer OnePlus is believed to be releasing another device – possibly the OnePlus Two in early 2015.
Following a recent meeting with Microsoft, it's rumoured that they could be considering using the Windows Phone operating system.
In a recent interview with India's Economic Times they stated that they're considering the idea of a Windows-powered device.
We have had discussions with Microsoft over a Windows Phone smartphone. We are still looking into it.
We don't know yet if the this device will be a OnePlus One running Windows Phone like the recent HTC M8 or a completely new device..
Just wondering what hoops One lPlus will put us through to get our hands on one ? 🙂