With the recent release of the iPhone 6, 6 + and the long-awaited iOS 8, more and more apps and app upgrades are becoming available as we get to the end of the year. Many of us might think we look quite cool with the latest bendy iPhone, but if you really want to impress your friends, try out one of these apps.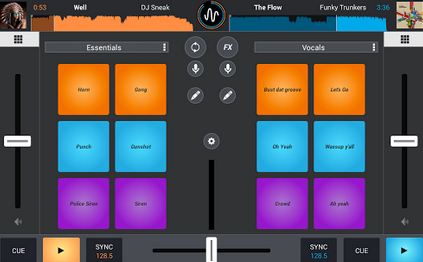 Cross DJ Free
When Grandmaster Flash invented the crossfader many years ago, he probably never imagined that his disk jockeying skills would transform into a Djing app that could be played by amateur music makers everywhere. Cross DJ Free however gives even the most novice of DJs the chance to mix tracks in perfect sync on a powerful audio engine, as engineered by digital DJ pioneer Mixvibes.
Uptown Aces
With more and more gaming websites offering customers ease with details on payment methods, we can feel spoilt for choice. Uptown Aces has trumped them all however by offering its own app. Everything you could imagine from blackjack and poker to customised slot machines can now come to your mobile phone, so you'll feel like you're in a casino without leaving the house.
VSCO Cam
With the new iPhone operating system out, apps are now being brought into the 21st century with upgrades to match the phone's features. The standard iPhone 6 camera will benefit hugely from the VSCO Cam app, giving users the chance to manually tweak settings such as focus, shutter speed, white balance and exposure compensation. You can also edit your shot with a huge range of tools, making the perfect selfie.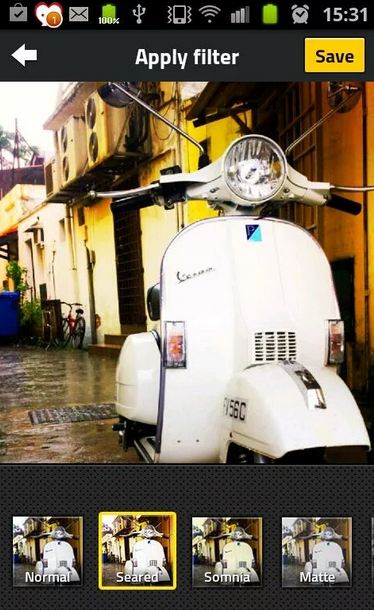 Dayre
While some experts have likened it to a Tumblr for your mobile phone, Dayre is actually even better. It allows you to record snippets of your life by taking a photo, video, sound clip or even jotting down a few notes, before publishing them to Dayre's custom made site. You'll be given your own URL so that your friends can follow you, and you can even jazz it up with stickers and designs.

Fleksy
Do you ever get bored of looking at your standard iPhone keyboard? The Fleksy app will give your keyboard a new lease of life by adding a refreshing look to it with a variety of different colours. What's more, this handy little app can also help you to type faster – it gives the user the opportunity to 'swipe type', providing gesture shortcuts for punctuation or special characters. You can also re-size the keyboard, making this the app of choice for the stubby-thumbed amongst us.