Going out running, cycling or even for a quick stroll is great for your health. Trouble is, if you get stuck or if your loved ones don't know where you are, it can be tricky for them to call you. Especially when you're bombing along on your bike or getting all sweaty half-way up a mountain.
A new app, called RunSafe, does just that and more. It'll track and monitor your fitness like most companion apps, and will follow your running, walking/hiking, biking and rowing. It'll then calculate distance, altitude, time, speed/pace, calories and more.

Put simply, this is already a feature-packed fitness recording app but It keeps connected to friends and family, alerting them if there's a problem. You can also snap and identify suspicious people or hazardous situations easily and there's a big "panic" button should you have a bad fall or a sudden health issue.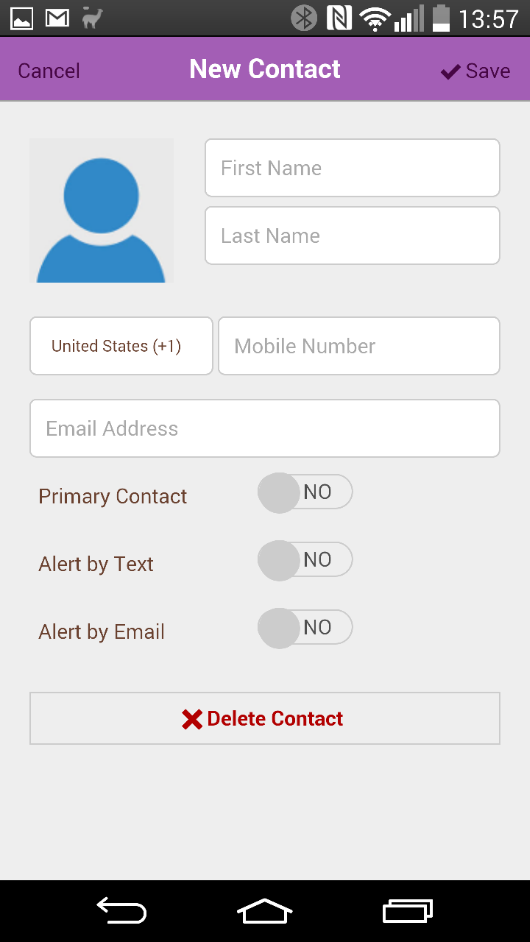 You can tell your family when you're about to start a workout and the app will also let them know when you're done. You can tell the app to send an alert if you're not back by a certain time too. Handy.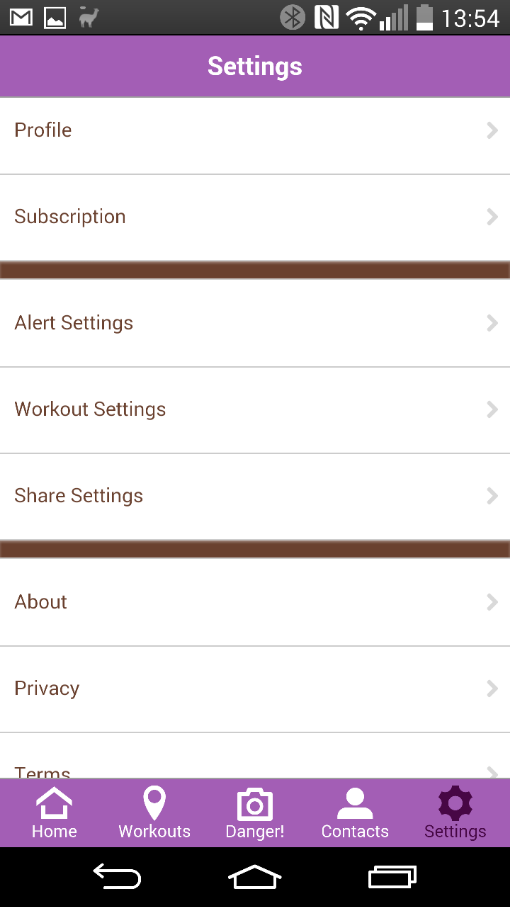 The app is free and is available for both Android and iPhone. The panic button system is included free, but the automated alert system is $4.99 per month.