We get sent thousands of apps to look at each month. Our inbox is positively bulging but, for reasons we still can't quite comprehend, this random fighting game has tickled us in some special places.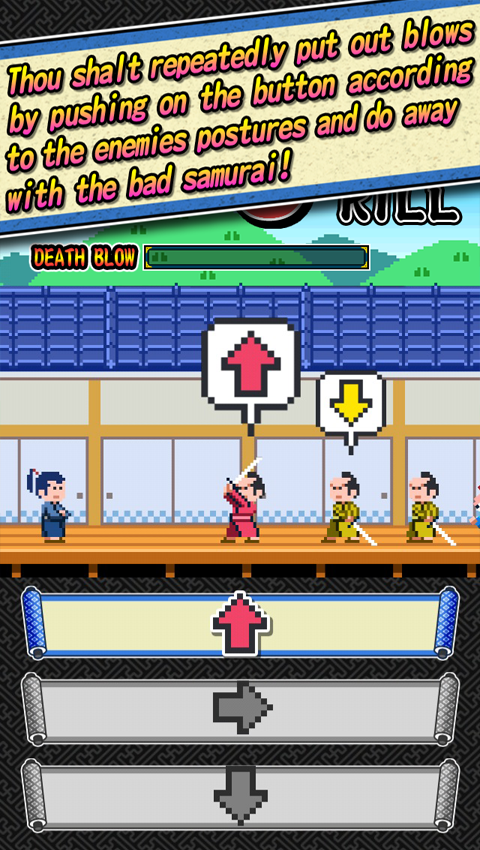 Not only does this free Nintendo-style sword battle action game make us feel like we're back in the 1980's arcades, but it'll also get rid of any pent-up anger after a rubbish day at work, college or school. 🙂
Here's a quick video intro…
It only needs one hand to play (no sniggering at the back please) and is really easy to play, even if it's just for a spare few minutes when you're sat on the loo.