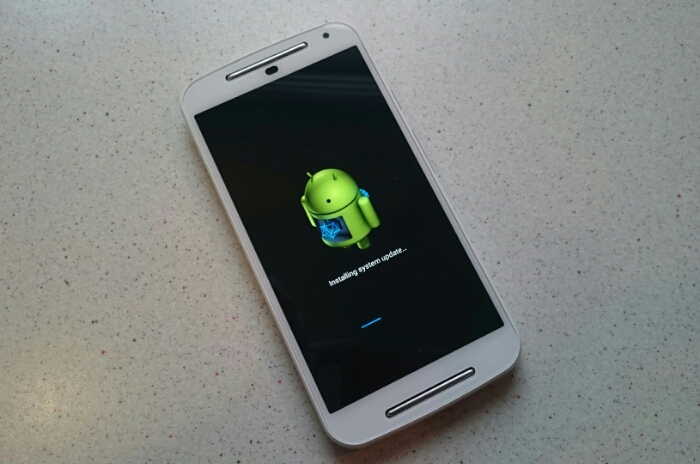 The new Motorola Moto G arrived in the shadow of the fancy new Moto X, not much time was spent telling us about the successor to what was possibly one of the most exciting Android devices of recent times. Well I've got one of the new ones in for review at the moment and today it started telling me that there was an update.



Normally it's all about bug fixes or new versions of Android. This one wasn't quite as exciting, it basically adds the Google Now Launcher as the default launcher and apparently there are some bug fixes too. Exciting stuff I know. The fact it didn't by default have it installed annoyed me slightly and I'll have to remove that from my bad points section of my review.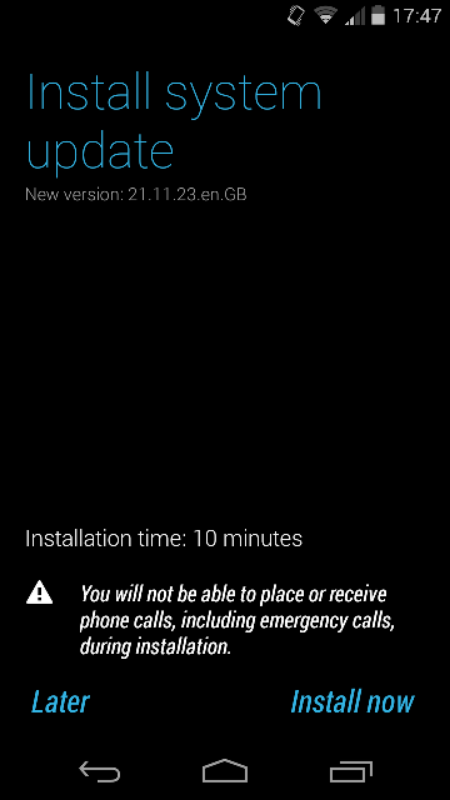 If you've got a new Moto G then you've probably already been notified, if not head over to your settings menu and check manually.