Yes, it's the regular 4G update from who else, but EE. Today is October 1st, so with the dark nights hitting us, it's time to get some speedy t'internet on our phones so that we have something to do on the cold bus ride home. Coverage now includes the Royal Military Academy in Sandhurst. EE have sent in a cheeky lookie-likey to promote the Sandhurst coverage..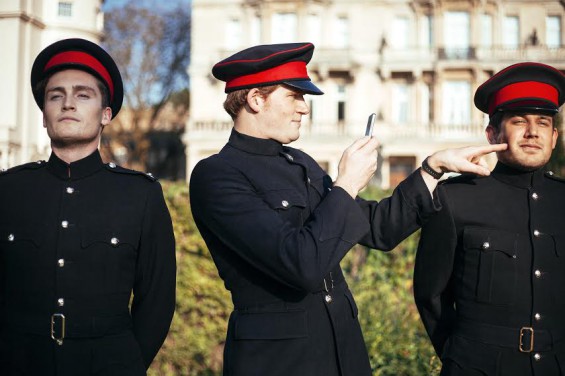 .. but there's also coverage in Abingdon, Ashton-In-Makerfield, Corringham, Faversham, Fleetwood, Formby, Hebburn, Helensburgh, Hoddesdon, Holywood, Hythe, Prestatyn, Spennymoor, Tilbury, Waltham Abbey, Wombourne and the mighty Brownhills, home of the 40 ft high miner. Perhaps there's a 4G mast inside the lamp.
There's a good pub next door to this statue by the way, and an Aldi on the other side.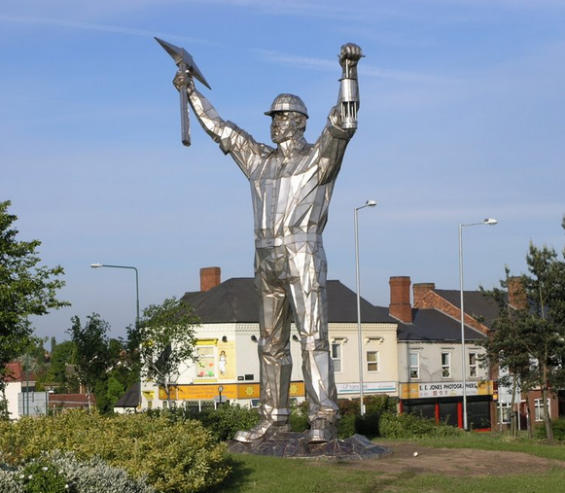 So now we're less than two years into the 4G roll-out on EE and there's 75% population coverage. An EE spokesperson has sent us a statement on this and yes, it means you can get more speed in more places. 281 towns and villages are now covered and you can get double speed in 20 cities.