If Android is your OS of choice and you're constantly looking at new ways to personalise your phone, give Transparent Wallpaper a try. It'll effectively turn your screen into a pane of glass, with your icons, apps and folders hovering over whatever you're looking at.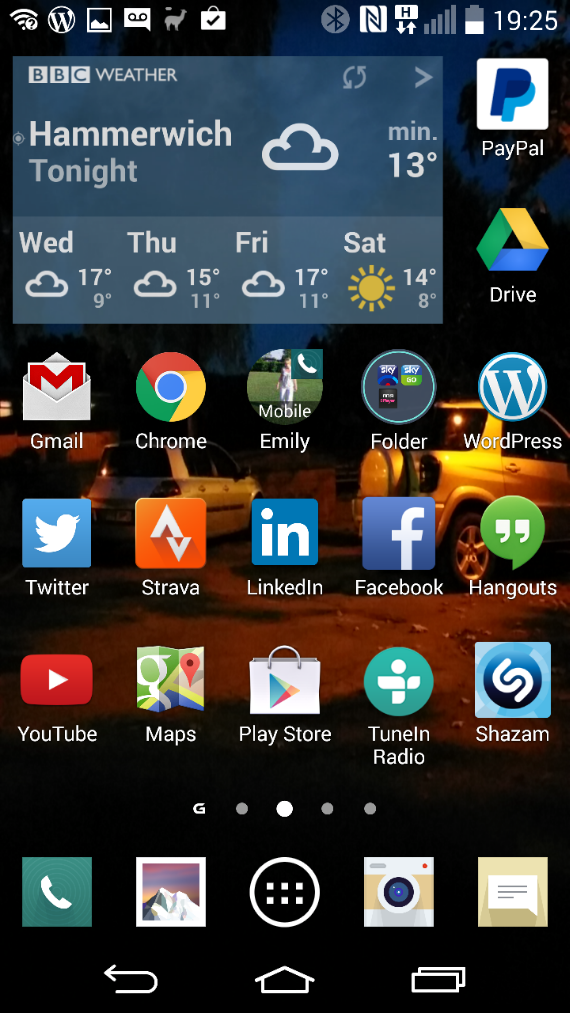 It's free and hardly needs any permissions. Every time you hit the home button it'll fire up the camera and display everything behind your phone.
A full version is also available that'll add special effects.