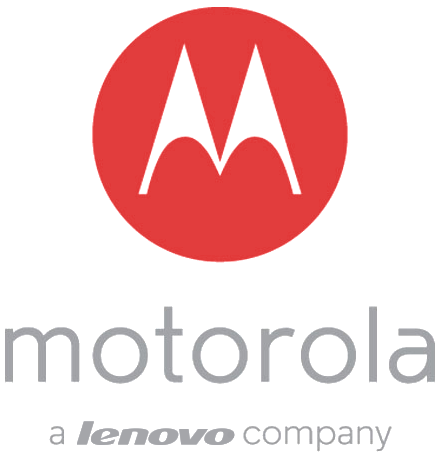 Rumours fly around about the next iteration of the big name devices. Be it an iPhone, a Nokia Lumia, a Sony Xperia and yes of course the Nexus devices. This year is no different, but they seem to have gone a little too far this time.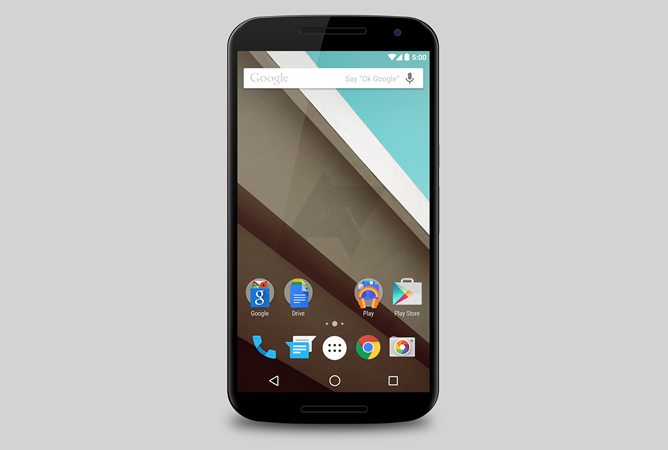 Android Police have received information about the supposed upcoming Nexus, which as you'd expect has some pretty decent specs. It's going to come equipped with a 5.9″ QHD display at 496 ppi. A 3200 mAh battery. A 13MP OIS rear camera with flash ring, possibly the same as the new Moto X and also some front facing stereo speakers. You can also expect some sort of quad core processor, probably 3 GB of RAM and Android L.
The above image is an artists impression, created by Android Police.
One thing that does worry me though about this huge upcoming device is the software. Companies like Samsung and LG deal with large screen devices like the Note 4 and the G Flex by using multi window views, clever multi tasking tricks and input methods like the stylus. I can't envision this kind of stuff on a Nexus device. After all the software it'll be running has been available for months now and surely someone would have uncovered something about it by now. As always only time will tell.
Either way I'll no doubt be getting one, how's about you lot? Is a 5.9″ display just too much?
Source – Android Police