Budget Windows phones have previously performed pretty well for Microsoft and now there's a phone company called "BLU" selling cheap Windows Phone devices (or Windows phones as I guess we have to call them now) on Amazon.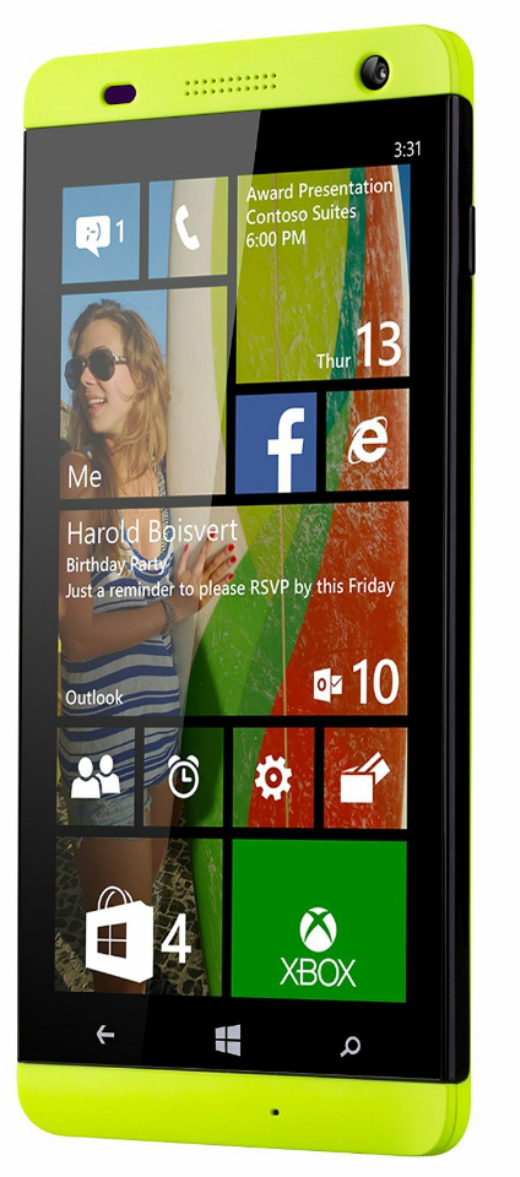 The first device is called the "Win HD" and has 1GB RAM. BLU certainly cuts a few corners here. There's no 4G for example, but $179 unsubsidised (about £111) for a 5″ phone is pretty impressive. It has a 5 megapixel rear camera and a quad core 1.2Ghz CPU. They do some similarly impressive Android phones on the cheap too.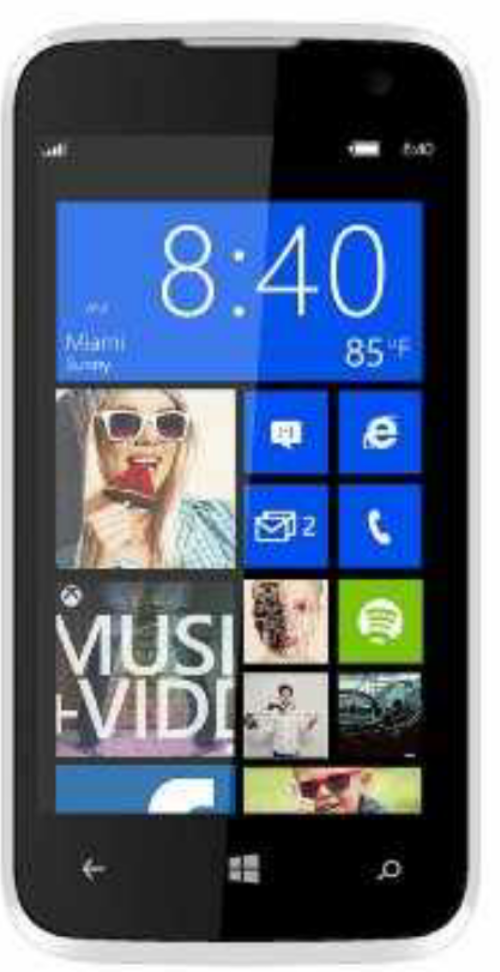 They also do this 4″ dual-SIM $89 (about £62) "Win Jr." which sports the front-facing cam and LED flash. It's powered by Windows 8.1 and has the same 1.2 GHz quad core CPU plus a 5 megapixel shooter at the back and 4GB internal storage plus a microSD slot for up to 32GB extra.