We're getting bombarded by insurance companies linking their offerings to the whole "bendy iPhone 6" issue. We're also getting case manufacturers offering their stuff as a way to fix the kinky iPhone.
One particular video was sent to us by SquareTrade, who are an extended warranty provider. They basically have to test how strong a device is so that they can figure out how much to charge for the warranty. Anyhow, some strangely-named America TV channel called KRON 4 decided to ask them to test out the bendability of the iPhone 6 Plus.
You'd think that some highly advanced method would be employed to do this, but instead they got a girl called Jessica to make a groany noise while trying to bend it. Not much happened, although when the camera zoomed in it looked a bit broken to us.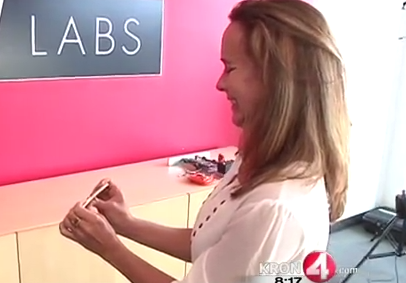 Of course, what they should've done there is said, "Hey, this is your boyfriends phone, check the messages, he's been sleeping with someone else".
Then she would've snapped it. No bother.
No, instead they gave it to some dude calling himself "Pace", who is built a lot like myself but has a silly name. He bent the thing no problem at all, but then again he does seem to have brought in some tubs of Weight Gain 4000. Y'know, like you do when you go to work.
So kids, what have we learned today? Yes, if you're built like a brick toilet house and you apply a crazy amount of pressure on a very expensive phone it .. will… break.
Thanks for that.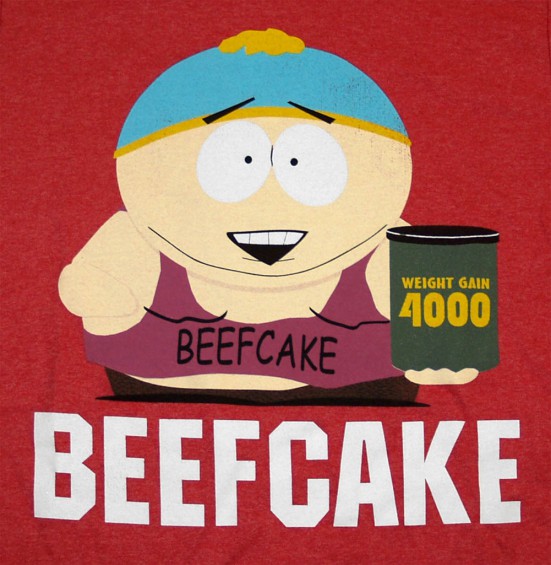 Whatever next eh? Oh wait .. Here comes an entire feature in The Guardian telling you how to put the phone in your pocket. Uggghh..