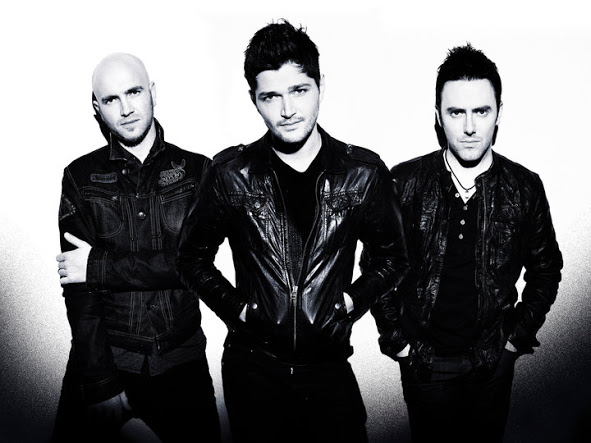 The Script, as I'm sure you're all aware, are a brilliant Irish group consisting of Danny O'Donoghue, Mark Sheehan and Glen Power. Formed in 2001 they're known for songs like "The man who can't be moved" and "Breakeven (Falling to pieces)".
Phew. Thank goodness for Wikipedia.
If you like them, and you intended on getting a Sony Xperia X3 or Z3 Compact, maybe choose Vodafone. They have the phones available now and they will be hosting a one-off exclusive gig with the famous chart toppers. One pair of tickets is to be given away to the first 1000 Vodafone customers who redeem a ticket when they buy the Xperia Z3 or Xperia Z3 Compact from Sony. Pretty good deal eh?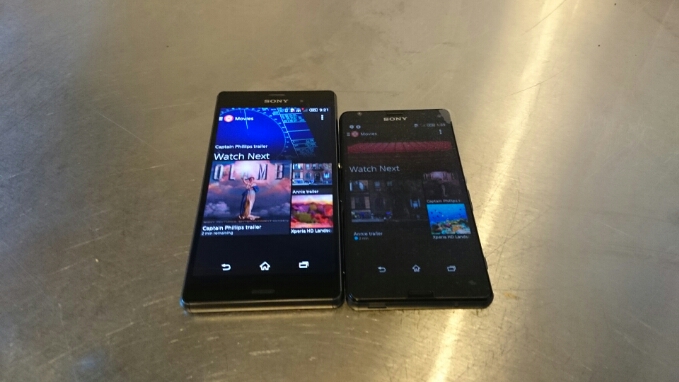 The band will be performing all the hits and tracks from their latest album to 2000 people at a secret location in London
Better still, if you go you'll get entered into a draw for the chance to win a meet and greet with the band.
The Z3 and Z3 Compact are available from £43.50 and £39.50 per month respectively. Head to your local store or visit Vodafone Social for more details