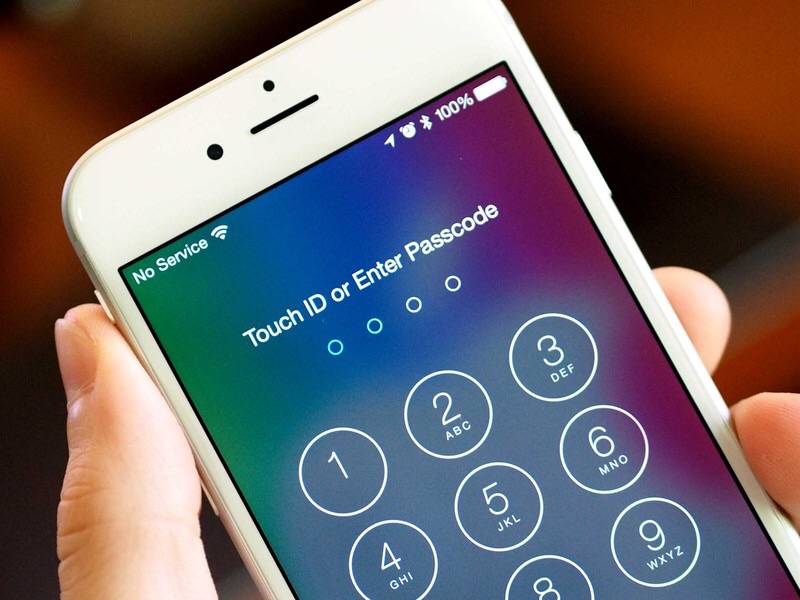 On Wednesday Apple released 8.0.1 which broke many users news iPhone 6 and 6 Plus. Although Apple did offer a workaround to downgrade back to iOS 8.0 they should have checked the buggy update before letting it out, I mean come on, no phone service is hard to miss and Touch ID not working!
Today though Apple is trying to re-kindle some love and they released an update, 8.0.2, this is said to fix the cellular and Touch ID issues faced by many early adopters of the last update along with bringing HealthKit back and some other fixes.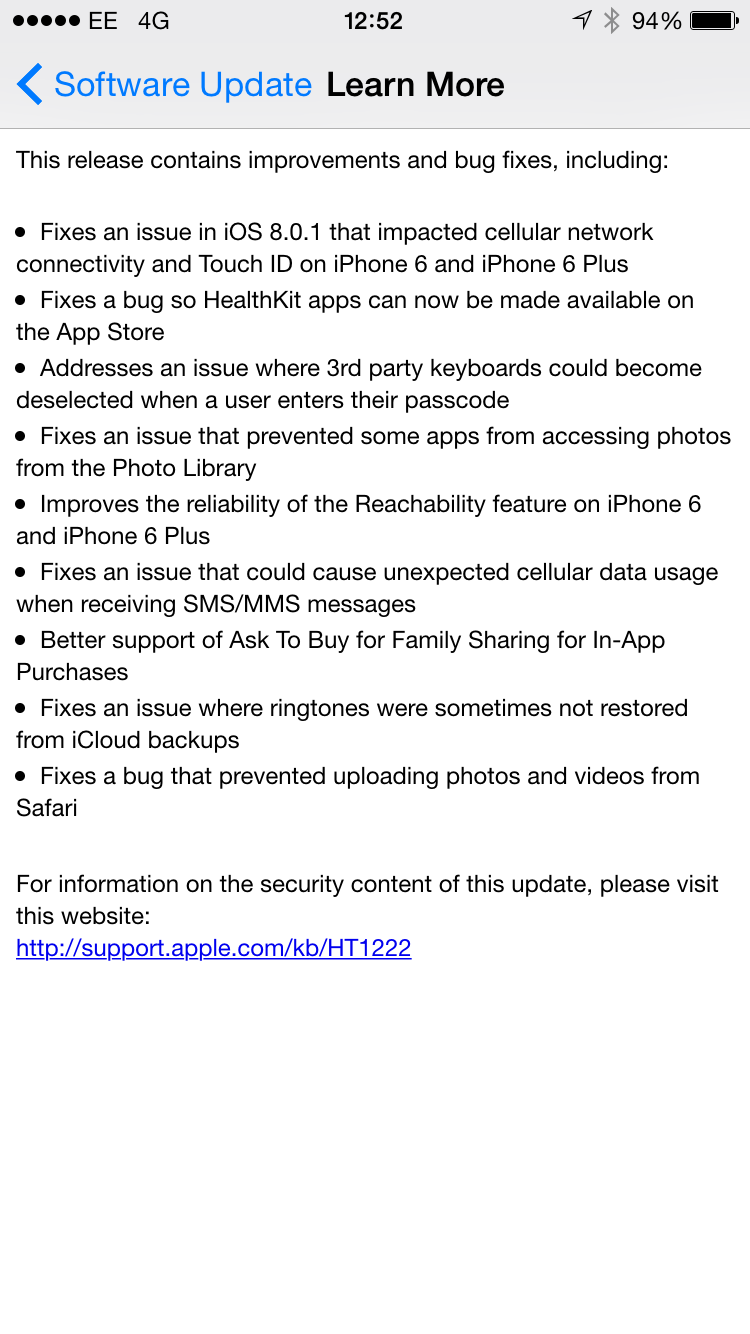 Where you an adopter of the 8.0.1 update?