Now and again I'm left confused by leaks and rumours. I get that companies have to push their innovation onwards in the hope that they discover the next lucrative niche. The latest being HTC, they've got an event happening on October the 8th and no one is really sure what's going to be announced.
Lasy night HTC published a teaser video, promising "something remarkable is coming".
Here is the video, personally it looks like they are teasing an add on camera, that is waterproof and somehow will connect to a phone.
Something Remarkable is Coming:

A bit later on though and images of the actual device appeared online after the companion website for this new device went live. Take a look at these.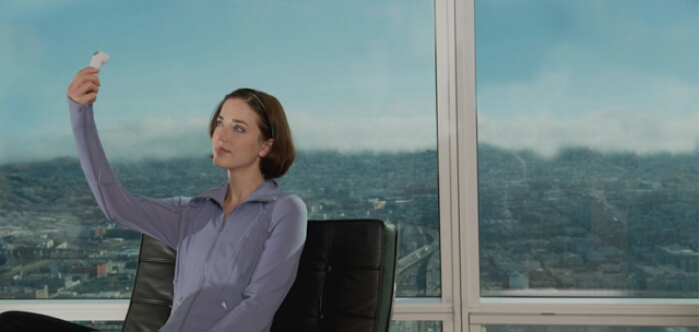 Pretty strange right? Although a companion camera isn't too weird an idea, Sony have made add on cameras too. If this one cleverly connects to a HTC phone or HTC app it could be quite useful. We've only got a few weeks to wait to see what they've got in store for us.
Source – reddit