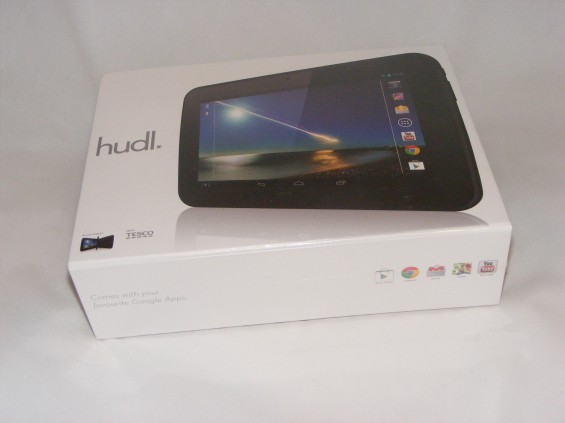 Speculation was rife recently that Tesco would shortly announce its own smartphone.  Based upon its success with the Hudl tablet, this was supposedly going to be an affordable phone.  A week is a long time in the tech world though, and with the recent announcement of cheap but well specced phones like the new Motorola ones, Tesco has decided that it cannot compete.
The original Hudl has sold well, perhaps unsurprising given its price and specs:
– £99
– 7″ screen with 242PPI resolution
– Quad core processor
– 1GB RAM
The Hudl 2 will improve on all of these and should be out for Christmas.
The full Tesco statement can be found below…