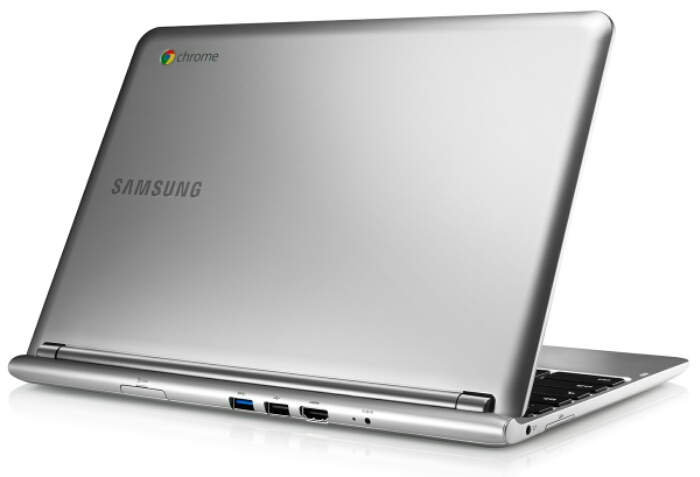 Reports are hitting the internet quoting a Samsung spokesperson saying the company plans to stop selling its laptops, including Chromebooks in European markets.
We quickly adapt to market needs and demands. In Europe, we will be discontinuing sales of laptops including Chromebooks for now. This is specific to the region – and is not necessarily reflective of conditions in other markets. We will continue to thoroughly evaluate market conditions and will make further adjustments to maintain our competitiveness in emerging PC categories.
We at Coolsmartphone love our Chromebooks and several staffers have the Samsung variant, what's your thoughts on Samsung exiting the notebook business in Europe?
Source Microsoft News