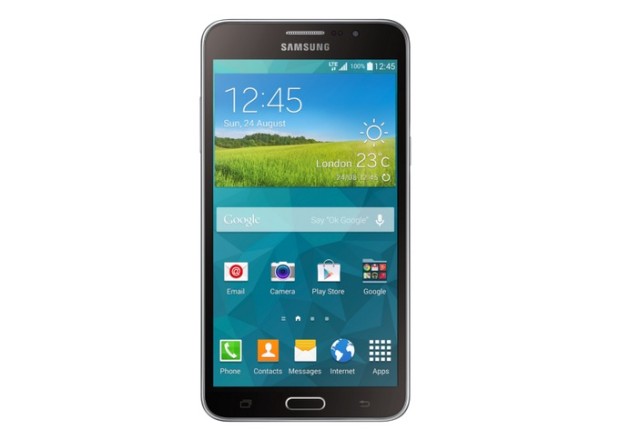 The popularity of large screen phones is growing, take the recent sales figures of the iPhone 6 plus for example (as a side note the 6 plus is bigger than my Note 3 and I've got a bigger screen. Just saying).
Anyway this large screen malarkey in the mainstream was started with Samsung with their Note series and the Galaxy Mega devices which were at 5.8 and 6.3 inch screen sizes. The problem with the first release of the Mega range was they were built to a budget and therefore lower specs, especially in the screen it was evident.
The latest device in this spectrum was the Galaxy Mega 2 and it was announced on Monday, September 22, and it's the successor to the Galaxy Mega 5.8 with the following spec's
– 6-inch 720p HD display.
– 1.5GHz processor.
– 1.5GB of RAM.
– Android 4.4 KitKat.
– Samsung's proprietary TouchWiz user interface.
– Rear 8-megapixel camera.
– 2.1MP front-facing shooter.
– 16GB of built-in storage.
– microSD card slot.
No news on UK release dates or prices as yet, are you interested in the newer, Galaxy Mega 2 ?
Source Technobuffalo. com