Sadly, as predicted, 1,700 jobs are to go from Phones 4u stores. The remaining 362 outlets will close and 628 staff at the HQ have already been made redundant.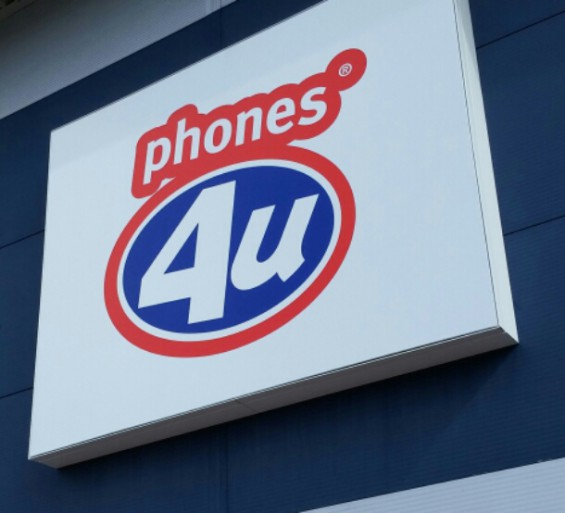 Carphone Warehouse, EE and Vodafone have carved up the remaining stores and retained their staff. The administrators confirmed that the 1,700 jobs are to go but a further 720 – currently retained "in the short term" to help with closures – could be next. This would mean a total of 2,400 on top of the 628 lost at the HQ – 3,028 jobs or more than half of the original workforce.
The row over who was to blame for the collapse still seems to be rumbling on, with the private equity firm loading more that £200m of debt onto Phones 4u and requesting "unreasonable" terms to the networks. Meanwhile, Phones 4u blamed networks for removing their services and effectively breaking their business model.
Rob Hunt, joint administrator, stated..
It is with much regret that we have today made the difficult decision to close a large number of stores. It is a very sad day for the staff working at those locations and our thoughts are with them.

We will make every effort to help the affected staff, working with the Phones 4u HR team over the coming days to support employees.
If you don't see your local Phones 4u store turn into an EE / Vodafone or Carphone Warehouse it'll probably instead be yet another charity shop, betting shop or cash-for-gold outlet.