The Note Edge certainly caused a stir when it was announced, leading to much debate on the podcast with most people wondering what the point was and how it would work. Now it seems that we might not have to worry about that with Clove saying that the handset will not launch in the UK and may not even be officially released here.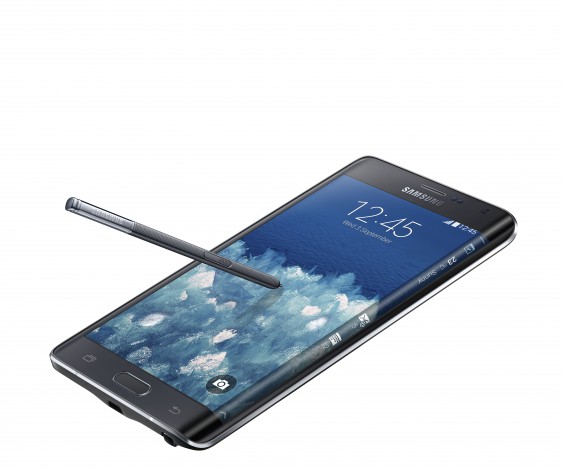 Clove are saying that according to their distribution channels there will be no UK stock available, in fact there won't be stock coming to the majority of Europe. They say they will try to source some "grey stock" for elsewhere for those UK consumers who want the device, although an exact price and timescale for availability is not yet confirmed. Official confirmation of availability has not come from Samsung at the moment but currently it isn't looking likely.
The Note 4, which was announced at the  same time as the Edge, now has an official release date of the week commencing October 13th. The price SIM-free is a cool £575 including VAT.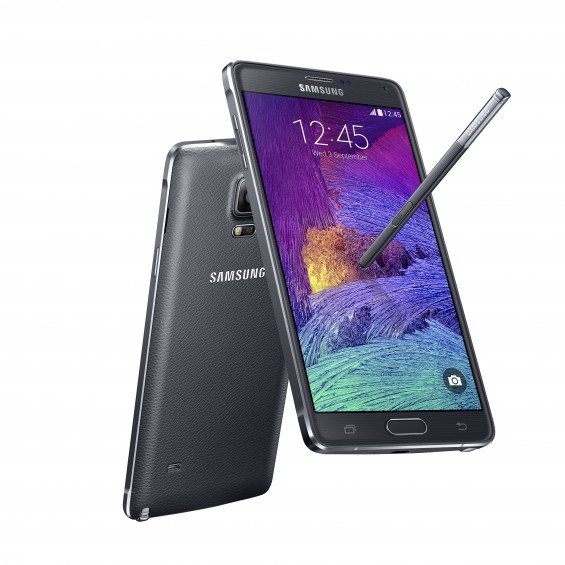 Source: Clove