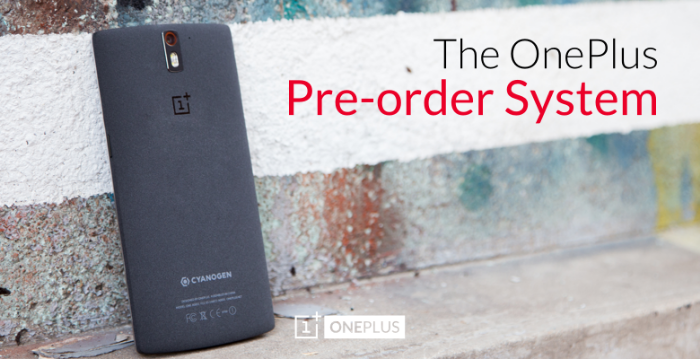 A lot has been said about OnePlus over the last few months. Some of it good and some of it bad. Most conversation revolved around people trying to get an invite. Amazingly I managed to get one and I subsequently sold it on. None the less I was impressed with the device, it just wasn't quite up to competing with my other devices.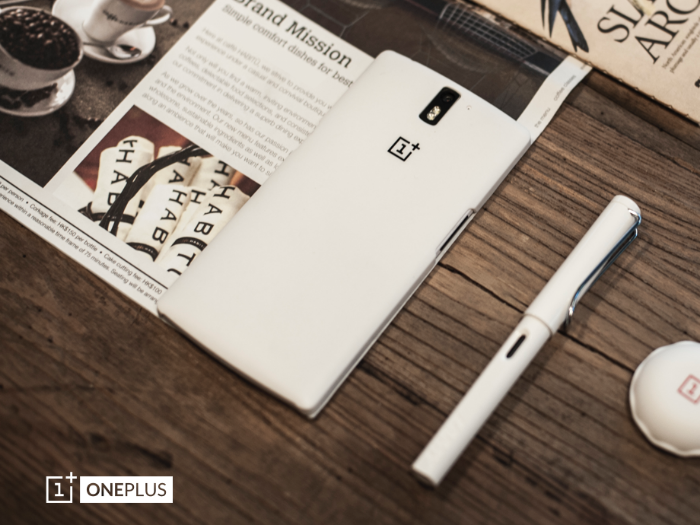 OnePlus have decided to open up pre orders, with an initial small amount of stock going to the quickest people to order and the rest going on back order.
During a limited time window, you will be able to place an order for the OnePlus One. If we have the items in stock, we'll ship immediately. If we don't, it will automatically become a pre-order. No matter what, we'll always tell you our best approximation for when it will ship before you submit the payment authorization (we'll reserve the payment and charge you when we ship).
It's sort of good news if you've been struggling to get an invite to order one. But it still doesn't sound like it's going to be easy. The whole problem here is that OnePlus don't want to end up with surplus inventory. Because they apparently sell the OnePlus at cost any units left lying around in a warehouse are pure loss. As they are a new company loss for them just isn't acceptable. So they are taking things slowly. At this stage I'm left wondering if the OnePlus will ever see a normal release, the way other companies do. Maybe they'll do something more normal for their next phone.
Are you guys still waiting to buy one or are you over the whole OnePlus impulse purchase urges?
Source – OnePlus Blog