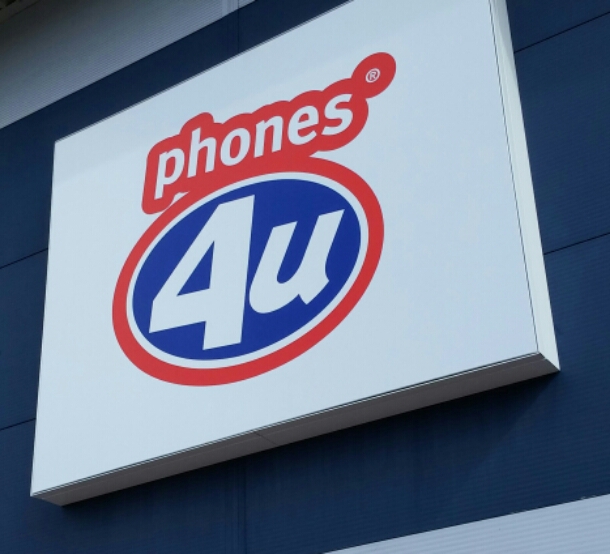 Following news that Vodafone are to take on 140 Phones 4u stores and save around 900 jobs, EE has confirmed to us that they will have a further 58 of the stores. This move should save another 359 jobs, and with our rough calculations (800 jobs saved in the Carphone Warehouse deal, 900 in the Vodafone deal), it should mean that 2,059 staff members out of the 5,600 total will be kept.
Already last week we've seen 628 jobs getting cut from the Phones 4u HQ in Newcastle Under Lyme, so around 2,900 staff from the other stores remain in doubt.
Phones 4u had 700 stores, so it remains to be seen what'll happen to the remainder. The company went into administration blaming Vodafone and EE for ceasing the supply of contracts, however both networks have denied that they were totally to blame for the problems.